How it Works
Starts with a Simple Text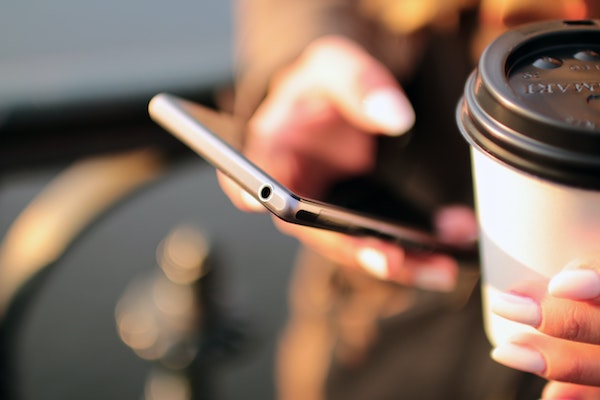 Text your zip code to 781-230-6388 to join your Neighborhood List. Then see all the projects being requested in your area, and add your own. It's FREE to Join (No credit card required)!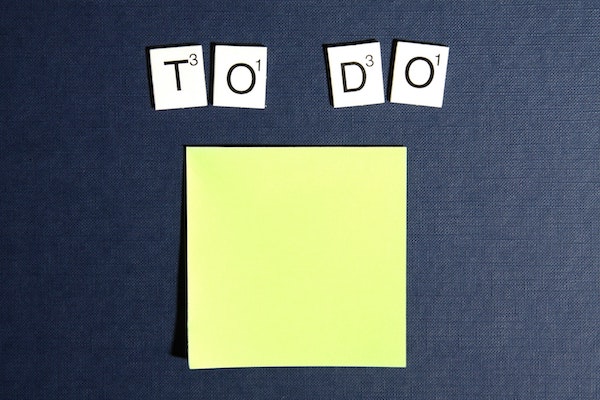 Submit your own services you need and join onto requests by others for items you might not be in a rush to accomplish. When a "critical mass" is reached, pros are selected, and jobs are scoped and priced.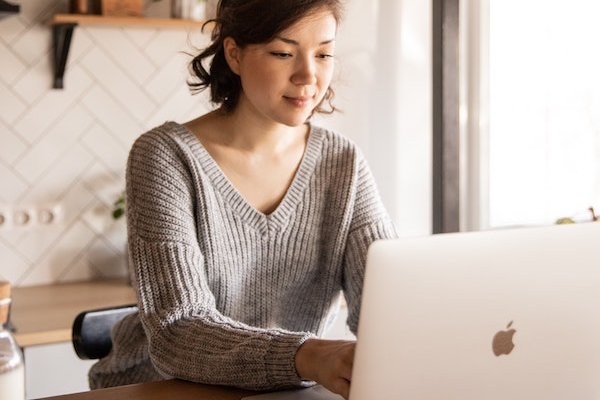 If is all makes sense, purchase the service, and just have it done! On average, homeowners save 5-15% on non-rush jobs when purchsed along with the rest of the neighborhood.
Popular Services
Ways to buy together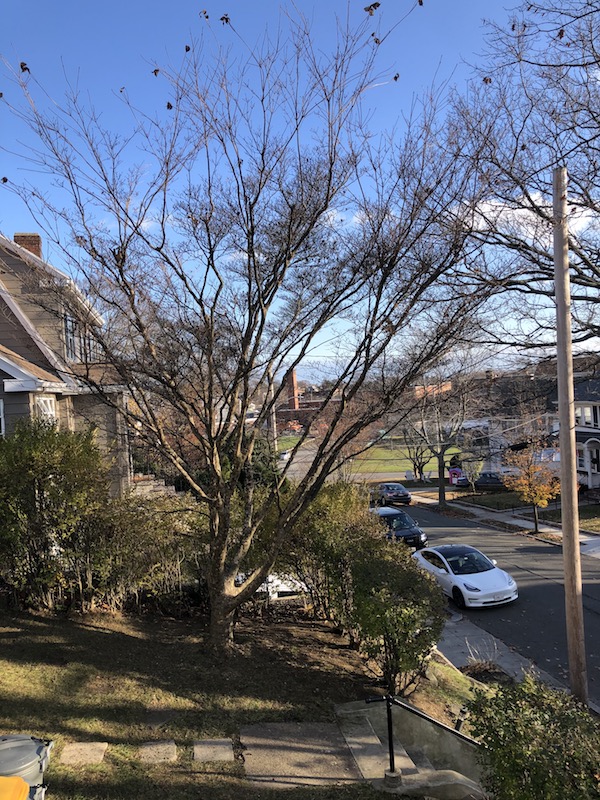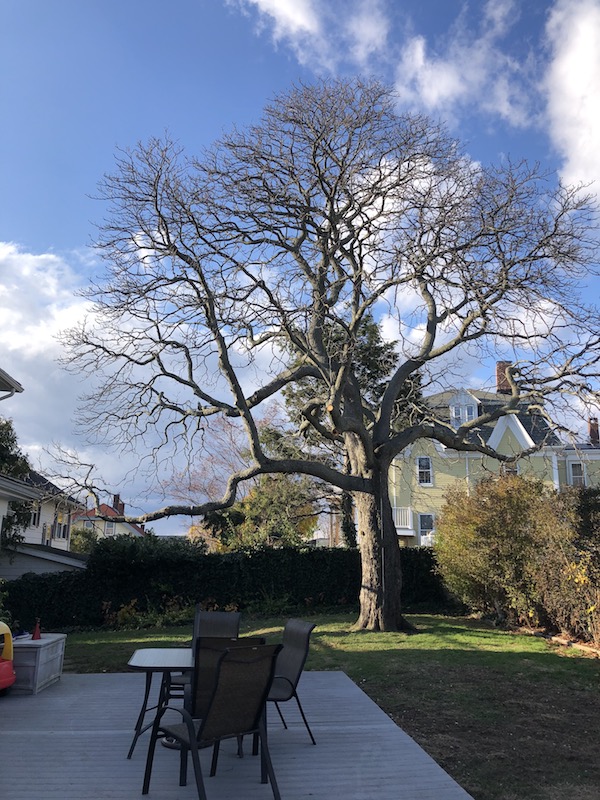 Kathleen
Winthrop, MA
Love the new life in my chestnut and dogwood. Out of the wires, away fromn the house, with the dead limbs gone. Look great!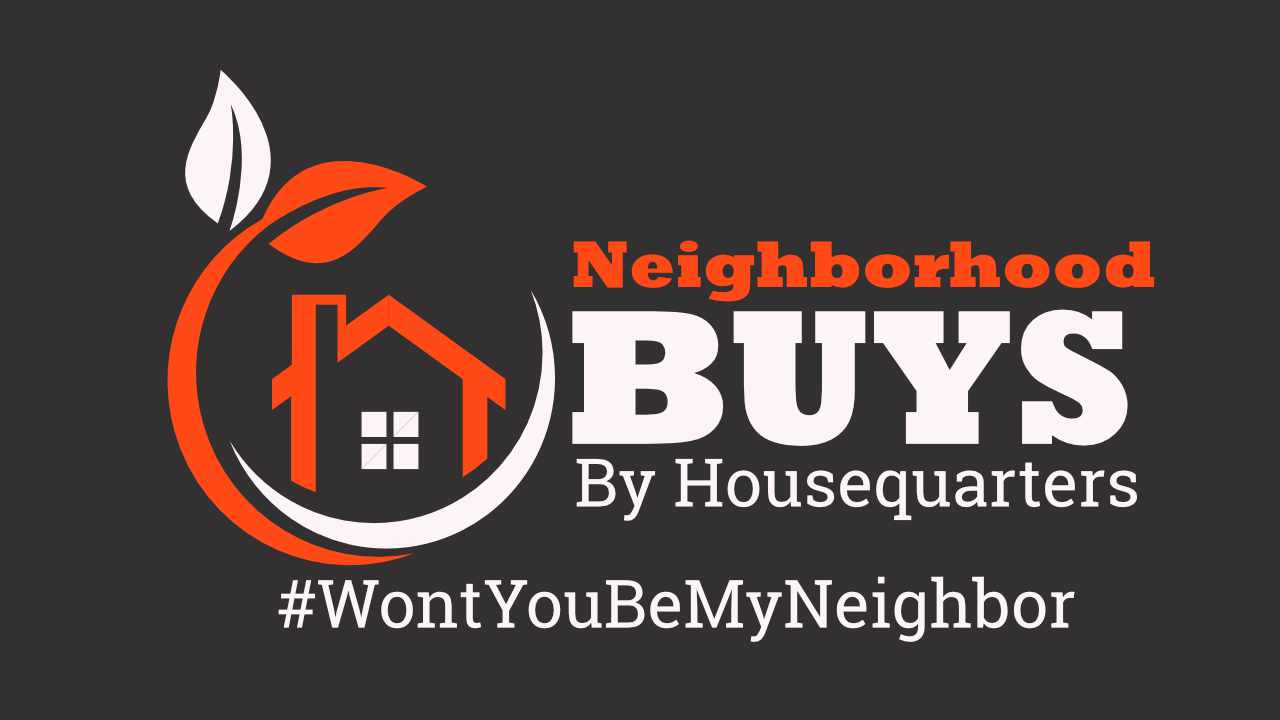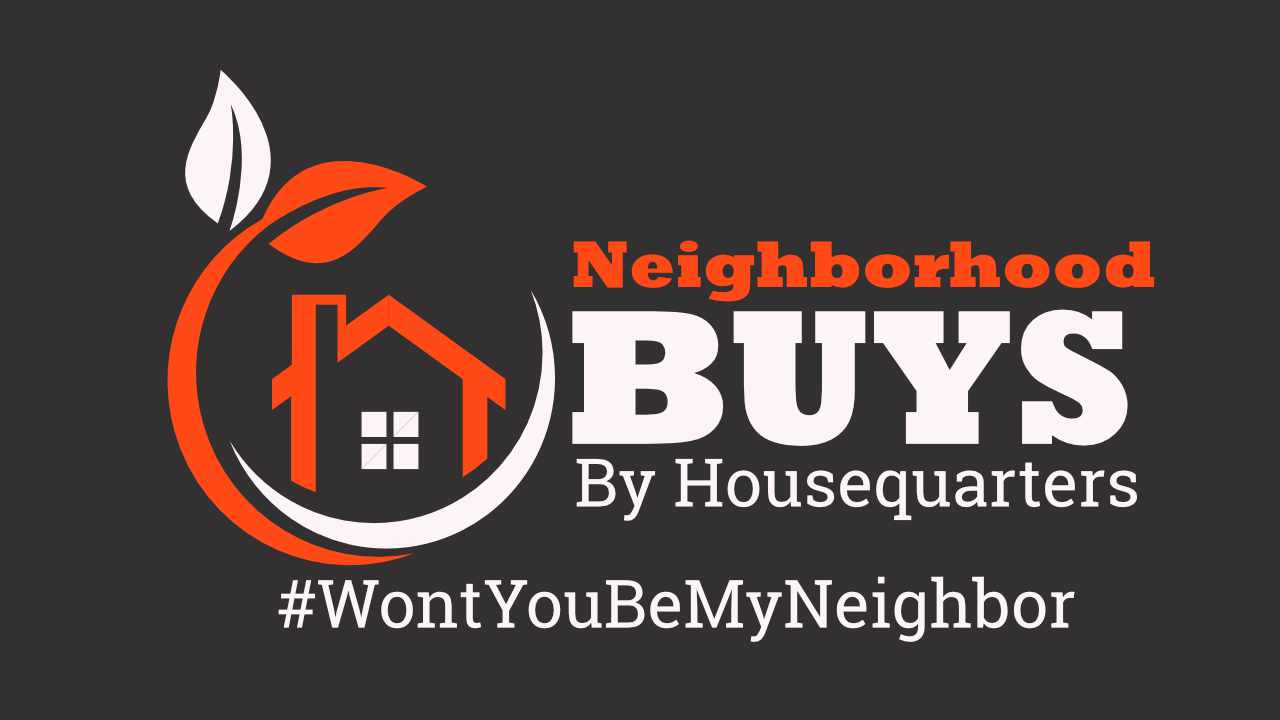 Theresa
Winthrop, MA
Housequarters was very responsive to help replace our bathroom sink, coming when they said they would, and doing a terrific job. They were so professional, I had my neighbors calling to ask about them within hours of them finishing. I was happy to share the information. I will definitely recommend them to everyone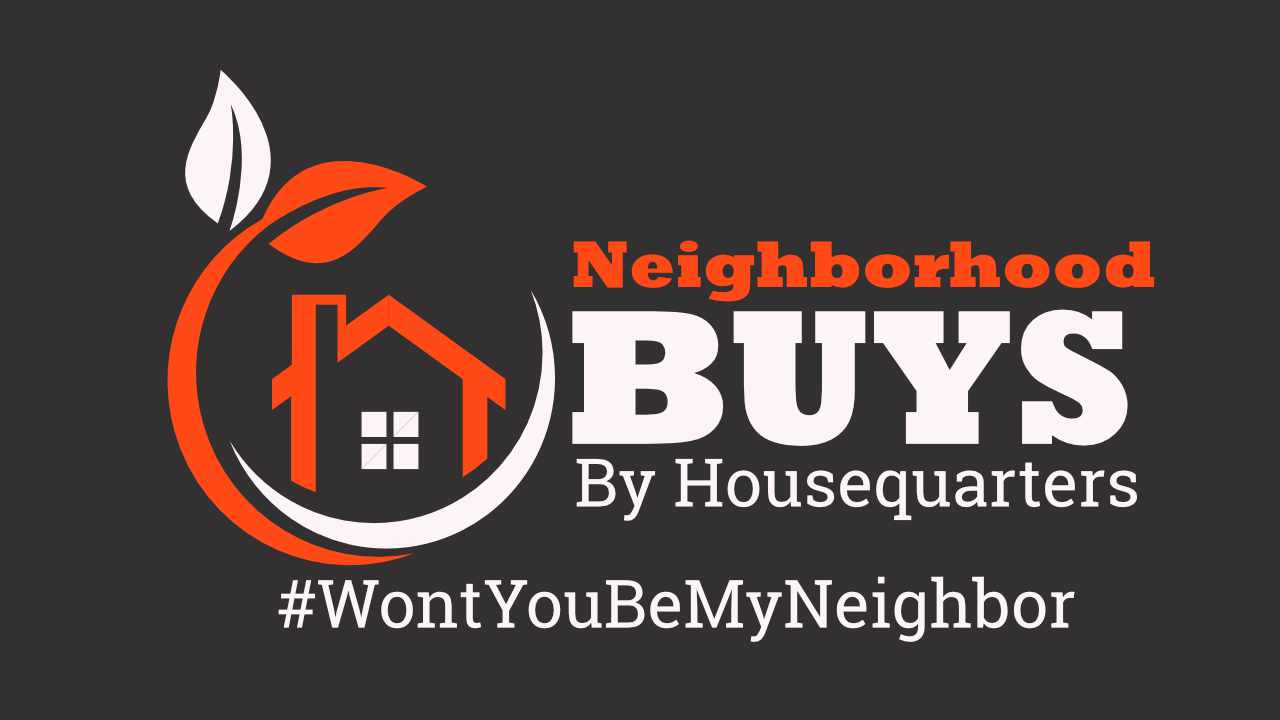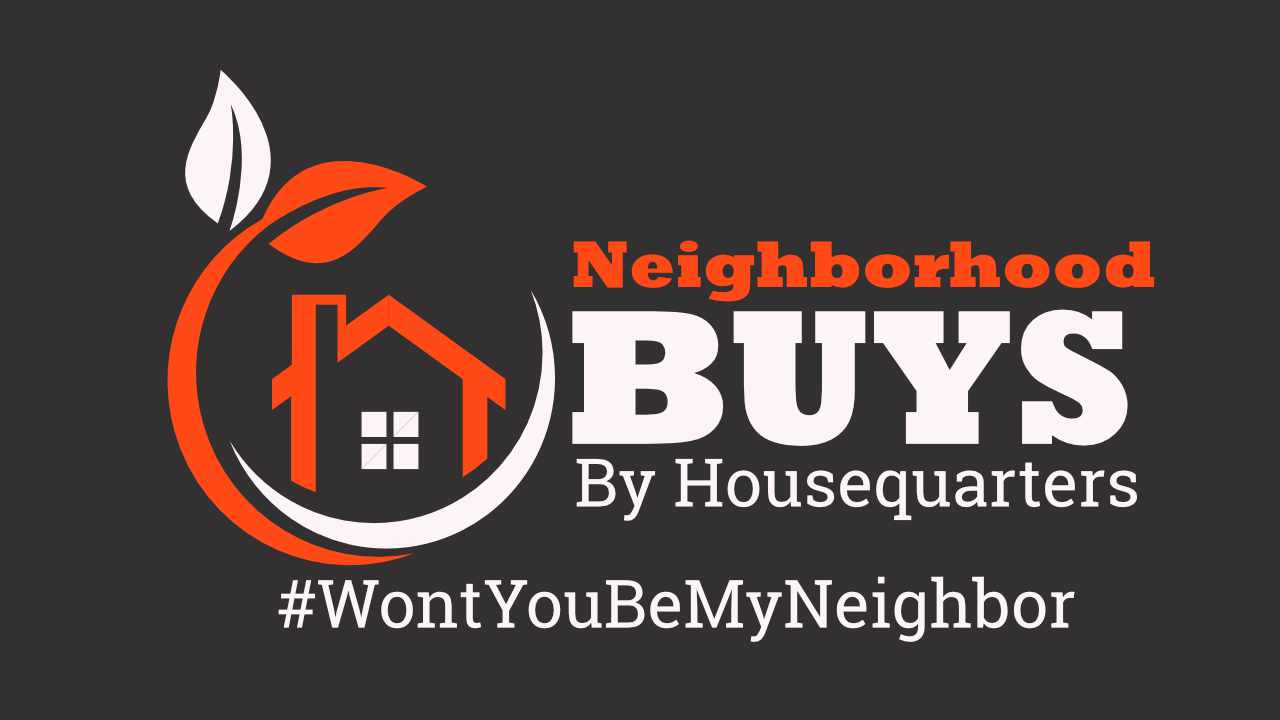 Tamara
Boston, MA
Housequarters always delivers excellent service for a very reasonable price. Housequarters manages our small condo association, providing expert advice on our budget and financials, what repairs are required and how to think about our capital investments. Without being asked, they researched alternative vendors and insurers, saving us well more than we pay in association management fees each year. In addition, The team is always available to help with small and large repairs, providing excellent service and communication on the options and status. Can't recommend Housequarters highly enough.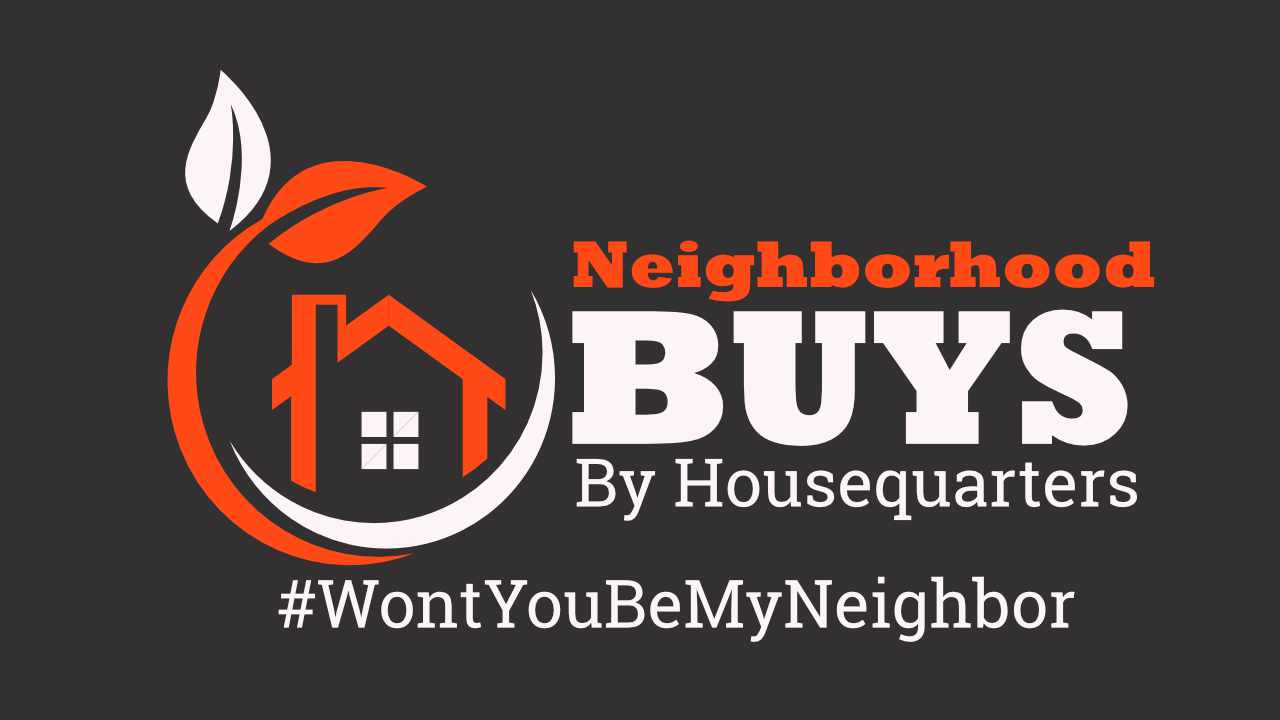 Marc
Concord, MA
When it comes to home repair and maintenance I'm wildly particular about how to do the job. The Housequarters virtual handyman came to the rescue to assist with a long overdue painting project. From their online scheduling tool, knowledge of building codes, to the constant communication, professionalism and quality of work I couldn't be any happier. Trust and reliability are two of the biggest concerns when it comes to hiring home contractors. Housequarters nailed it.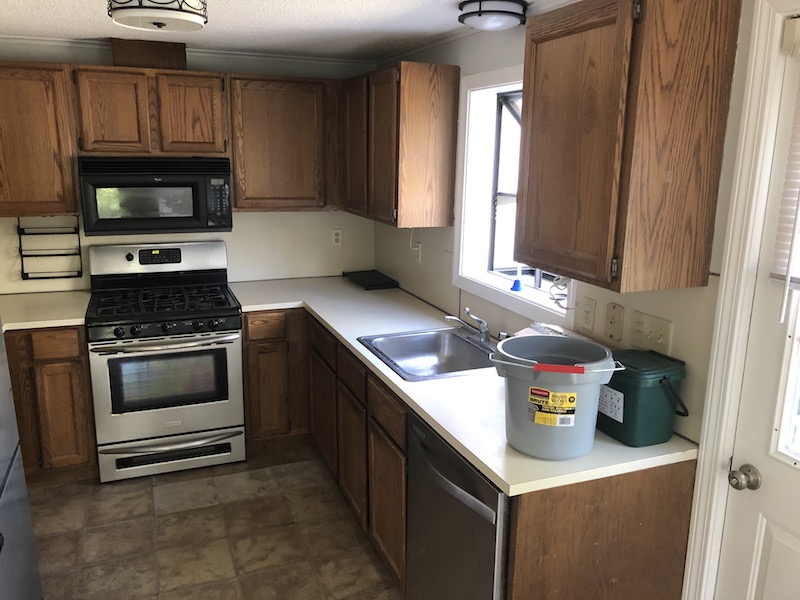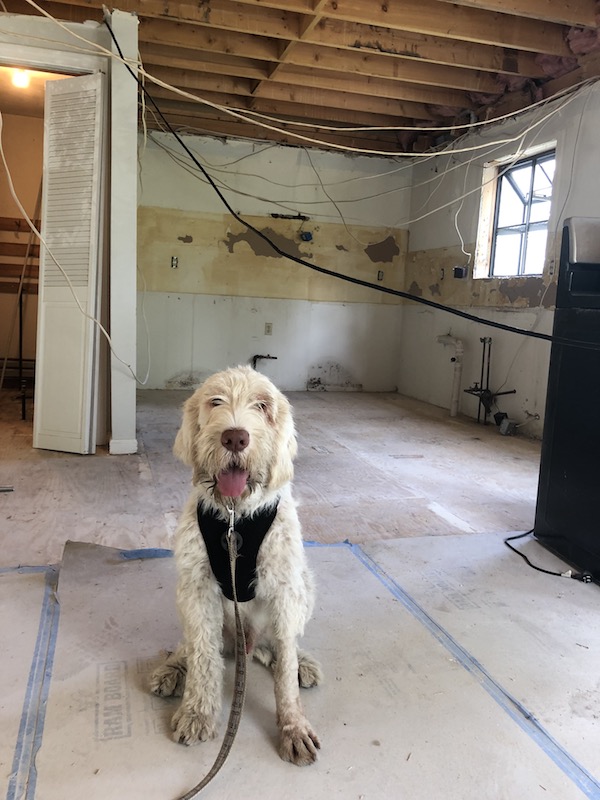 James
Cambridge, MA
We decided to re-do our kitchen. But the old had to go before the new could come in. The crew came in, took out the cabinets, appliances, floor and even ceiling. Ready to go! Norm Approves!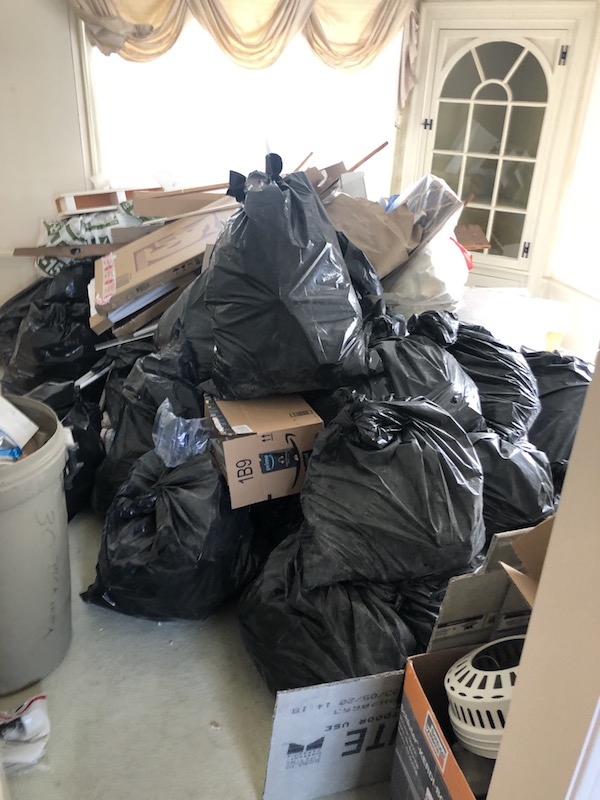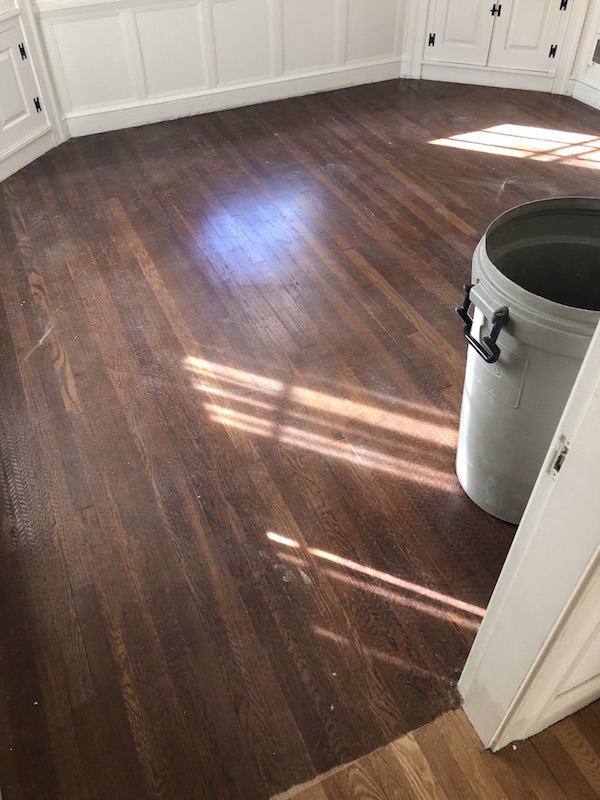 Logan
Marblehead, MA
Quick, easy way to get rid of our construction debris and remove the carpet in our new home. Simple photo text, answered a few questions, and within a few days it was gone. Worked perfectly!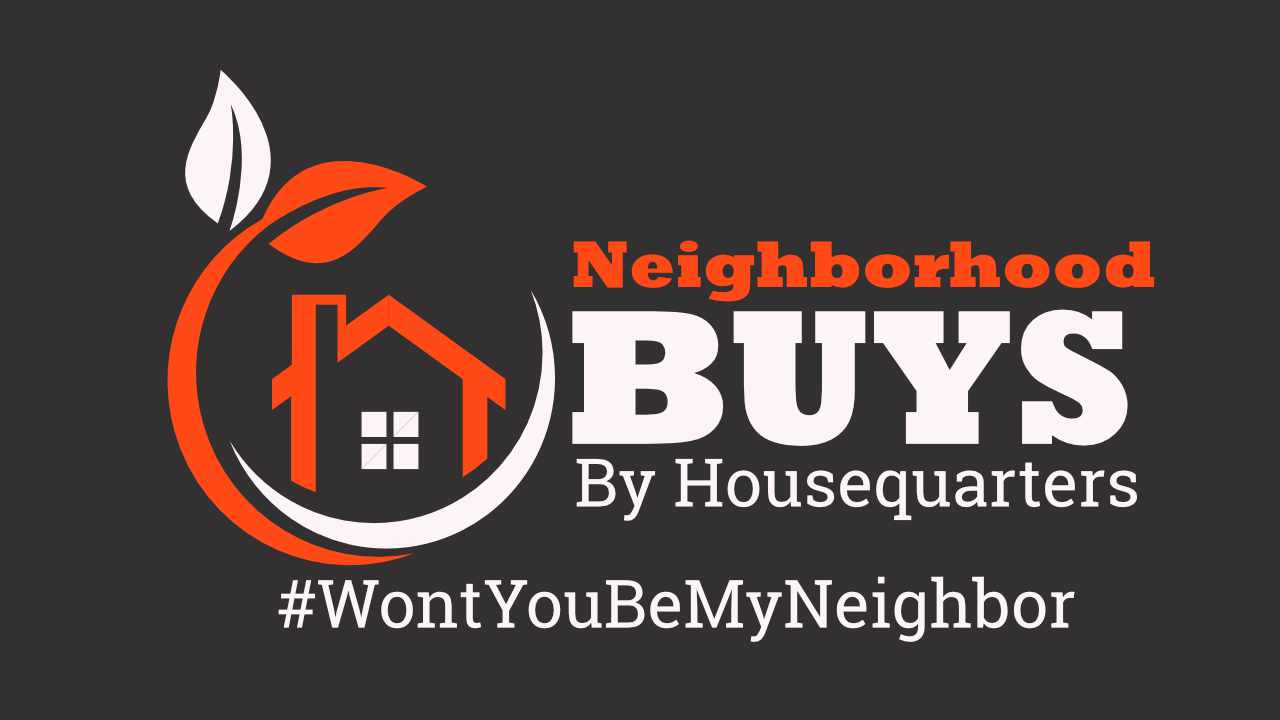 Brian
Dedham, MA
Housequarters was terrific at helping us with our deck project. We talked through options with their pro, and they helped with everything from managing planning and permits, selecting materials, managing logistics, and having a great crew on site to demo our old deck and build a new one. Site was totally cleaned and inspections passed without issue. This is the third major project I have used Housequarters for and they do what they say ... Make homeownership easy.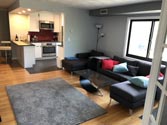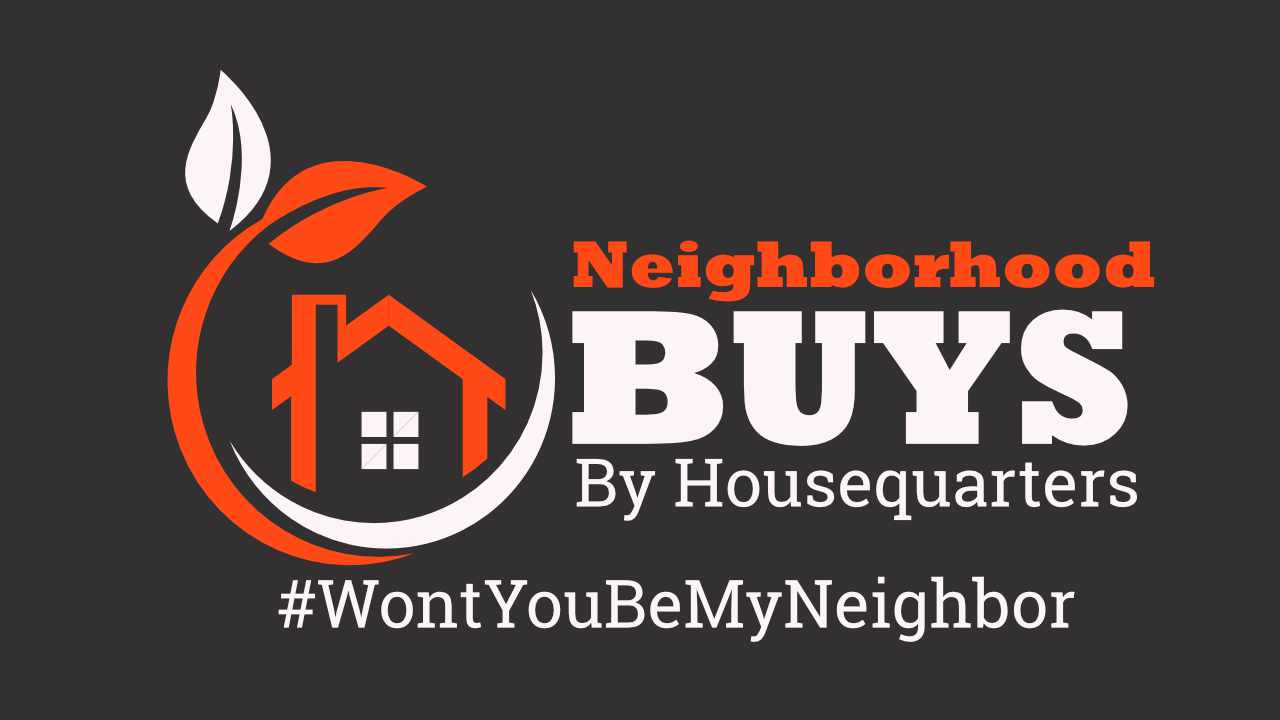 Harsha
Cambridge, MA
Housequarters has been fantastic in helping us renovating our place! Great suggestions on layout, sourcing materials, and overall logistics of renovation. Would enthusiastically recommend this to friends!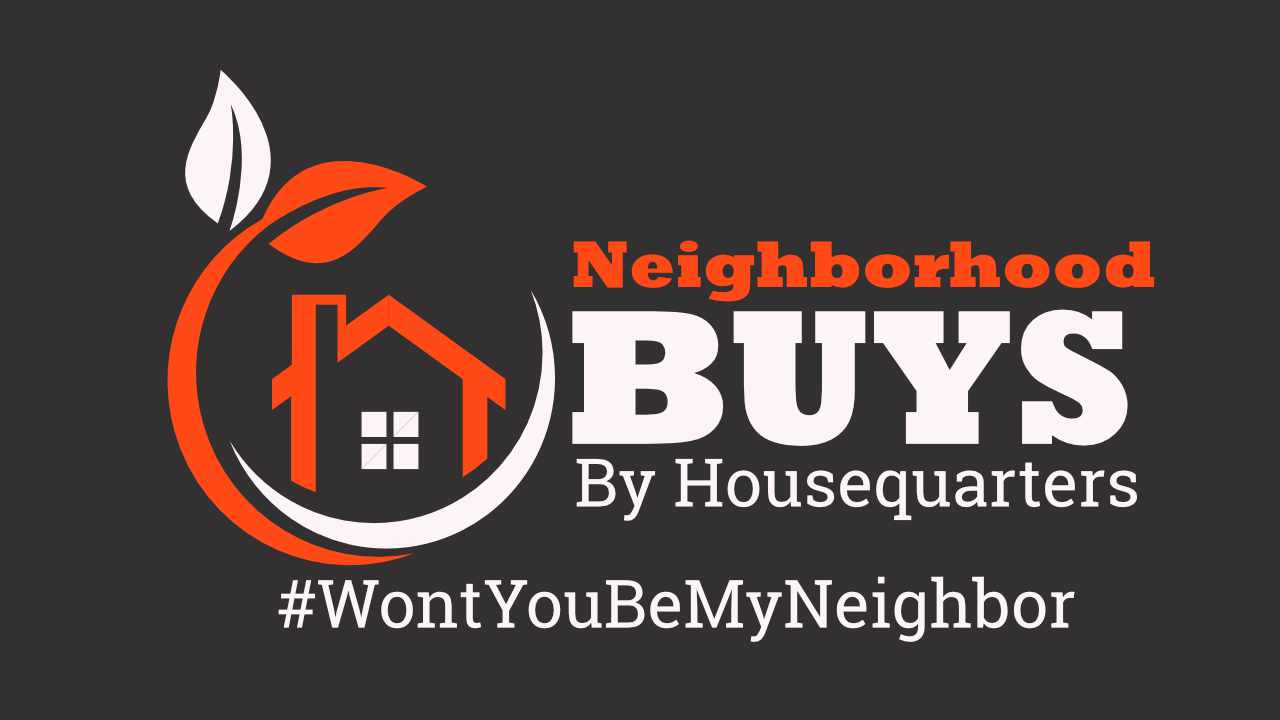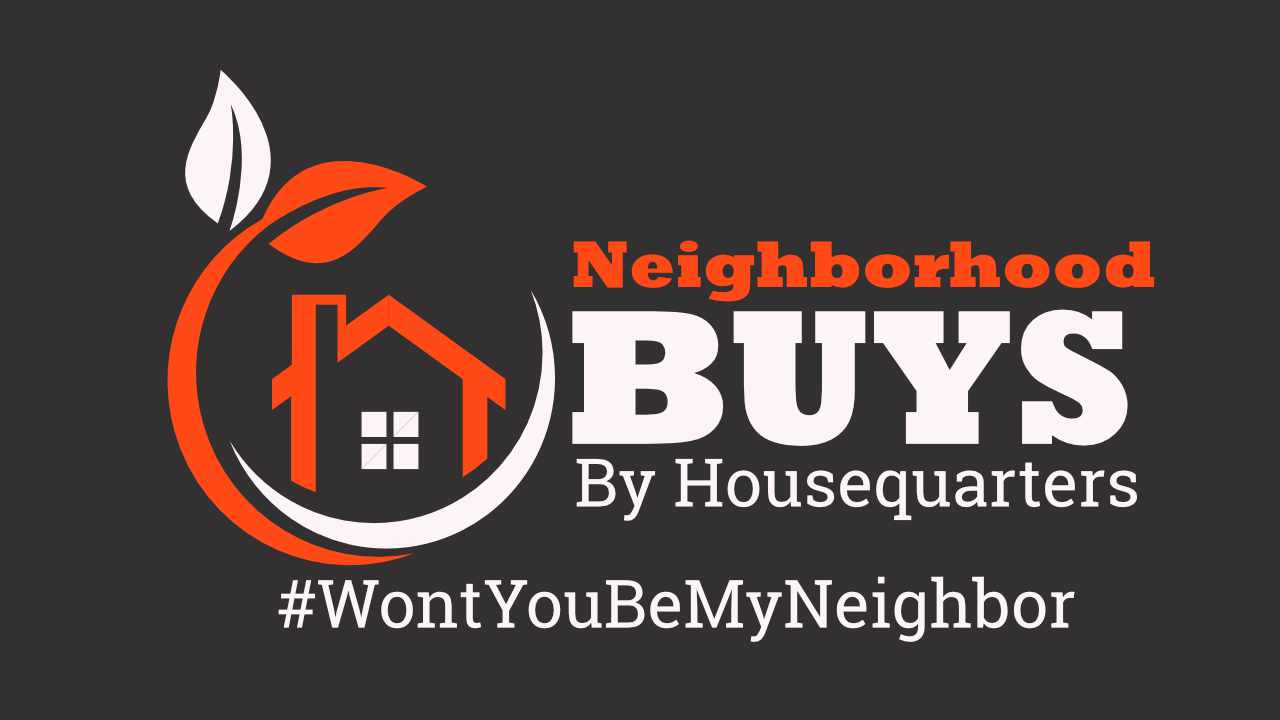 Leo
Truro, MA
I have someone from Housequarters come out every year to fully inspect our home and do any of the little fixes needed to keep it in top shape all at once. If the last appraisal is any indication, they are definitely doing the right things.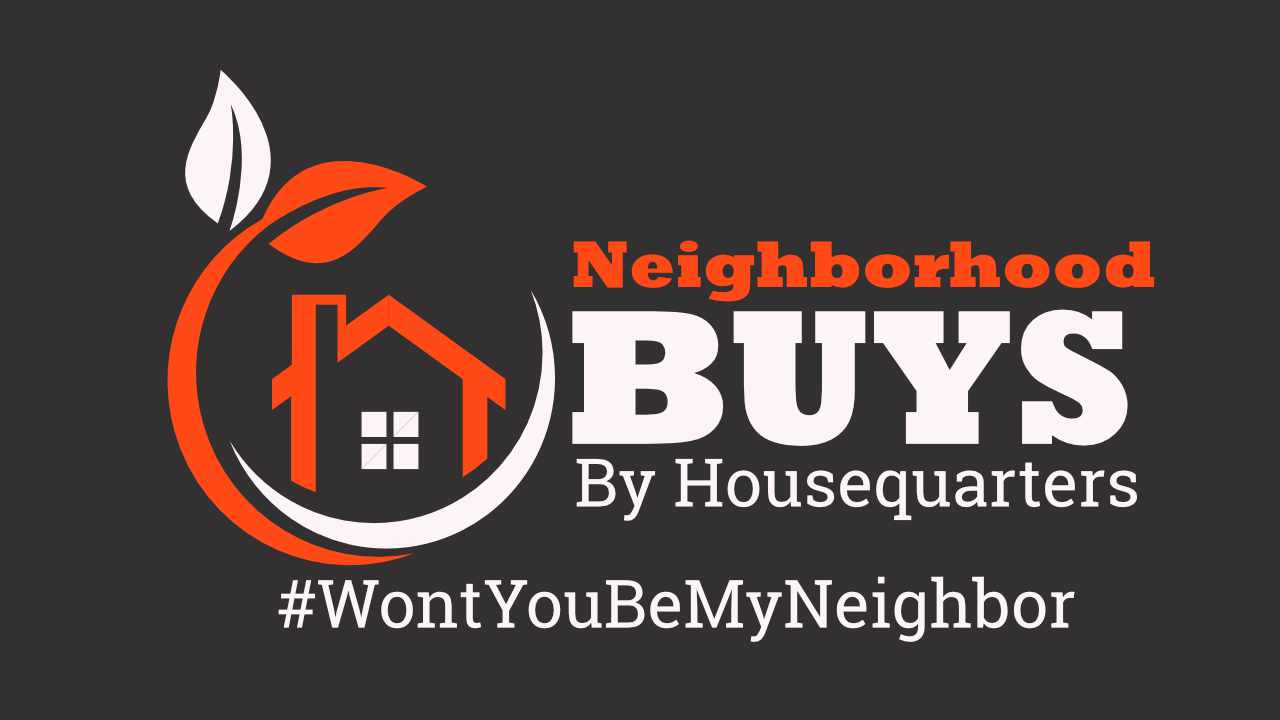 Denise
Winthrop, MA
The Housequarters team helped us modernize our kitchen from design, to colors, and then doing all the work. We are thrilled with the end product!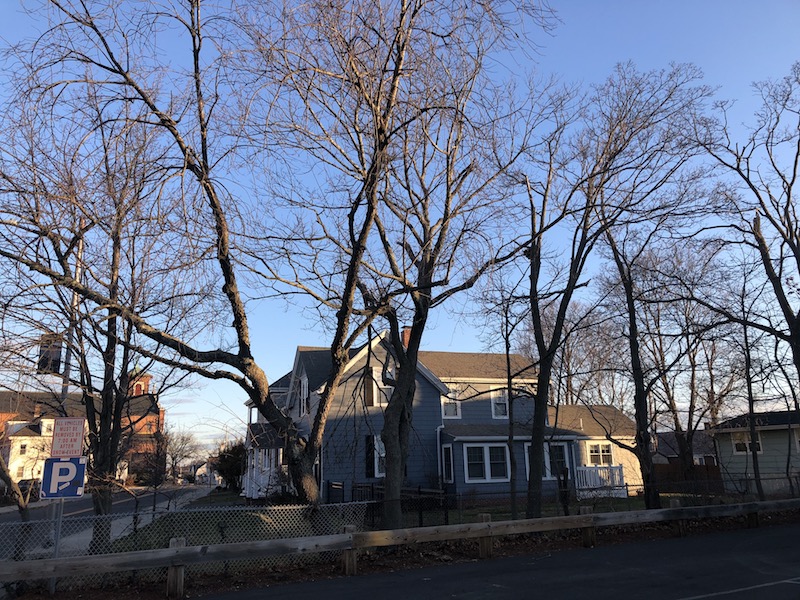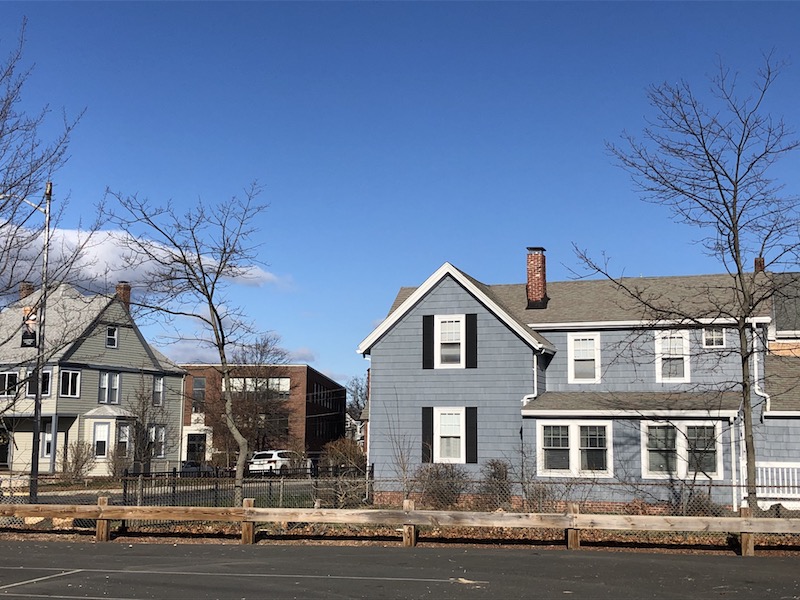 Dick
Winthrop, MA
I was thrilled to have the dying trees come out with the chance to save the young ones and re-build a screen. Quick crew and great job!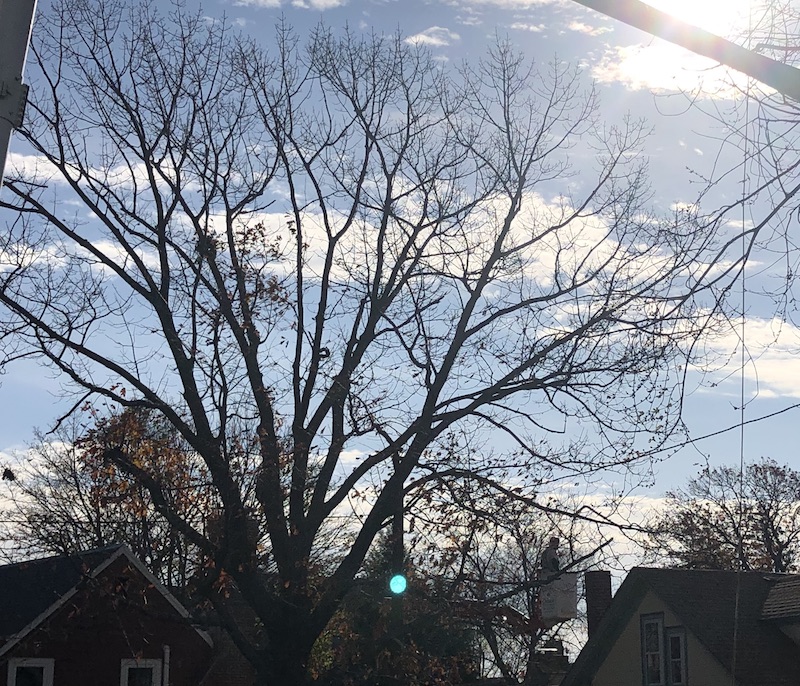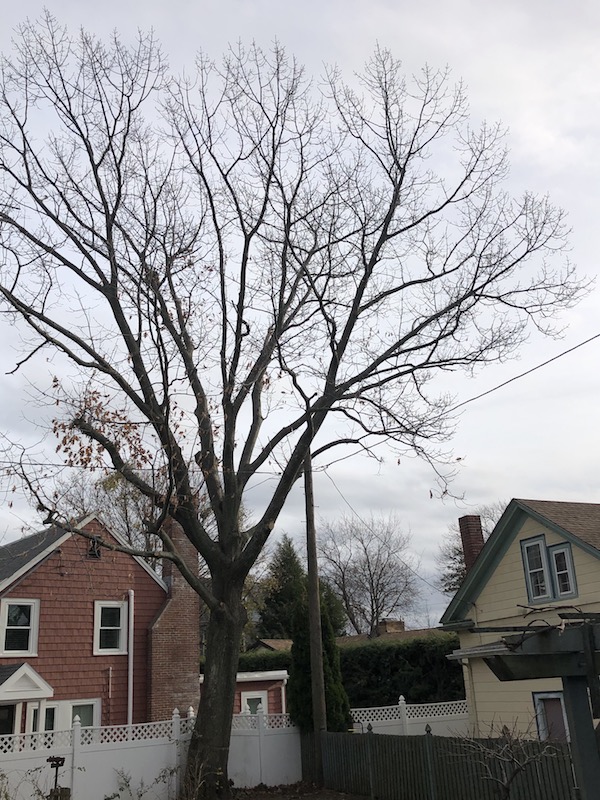 Leo
Winthrop, MA
The trickly location made it hard to get the branches off the house. The special lift fit right through the gate and the arborist did a great job!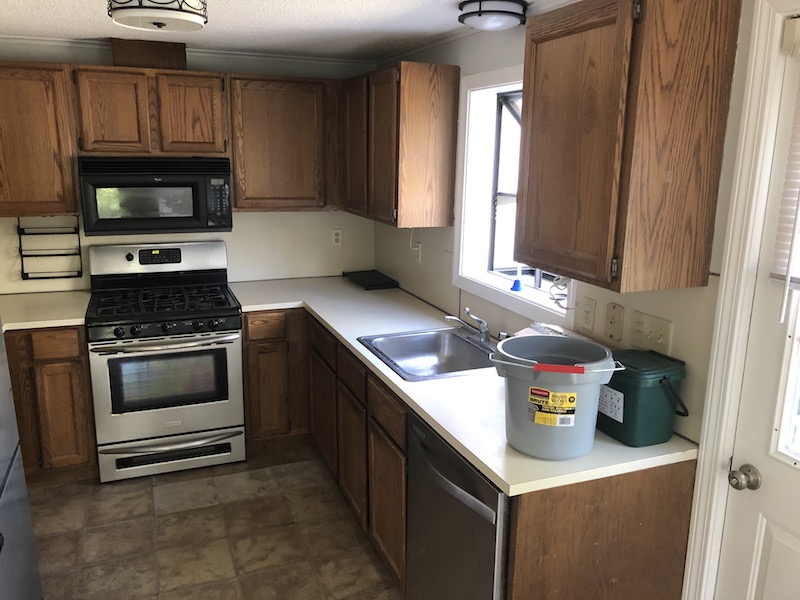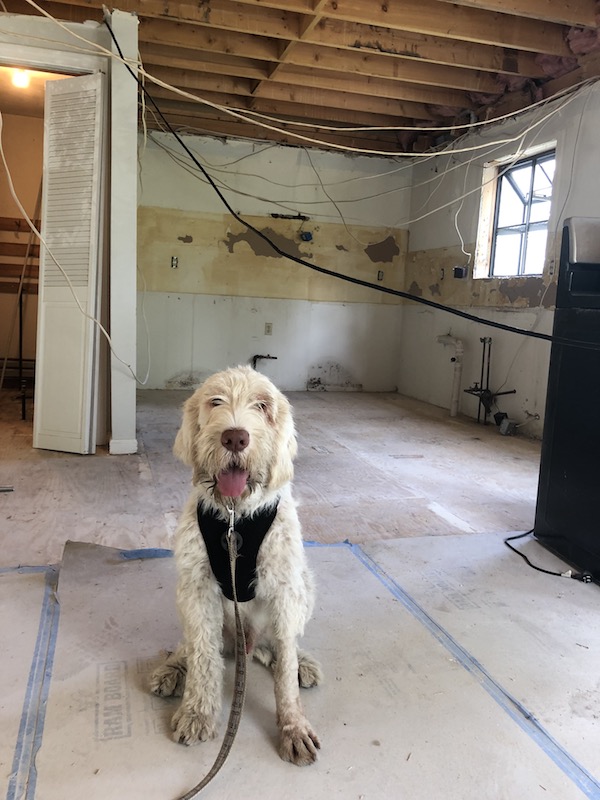 James
Cambridge, MA
We decided to re-do our kitchen. But the old had to go before the new could come in. The crew came in, took out the cabinets, appliances, floor and even ceiling. Ready to go! Norm Approves!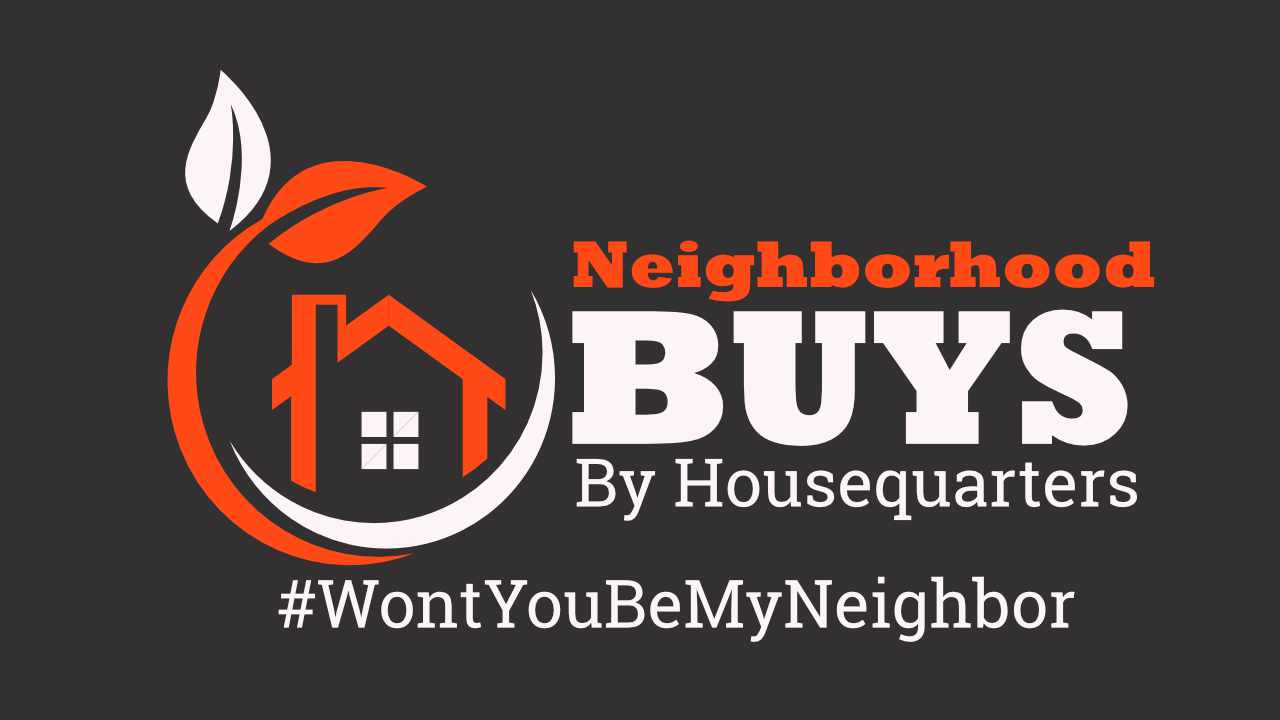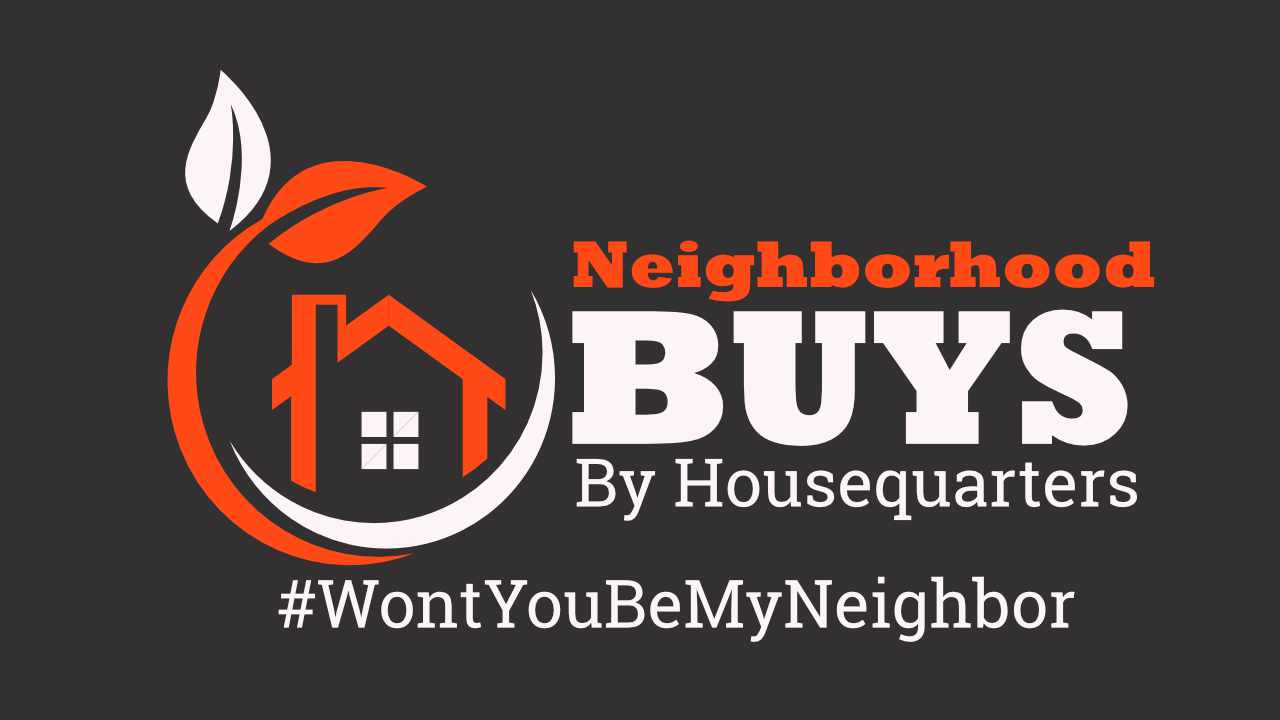 Allison
Concord, MA
We used Housequarters for an exterior paint job and were more than thrilled with their work. They completed the job on time and did an excellent job. They were professional and a pleasure to work with. We are now thinking about crossing other house projects off our list because we have such a reliable team to work with. Highly recommend!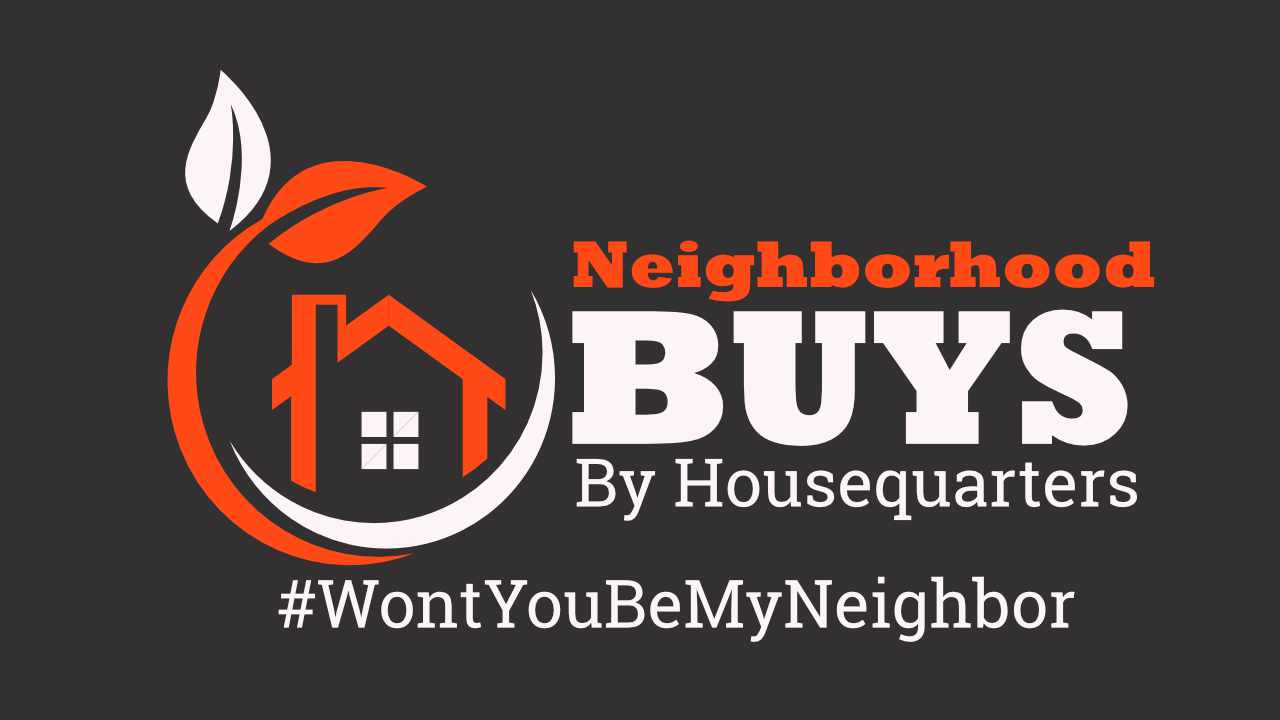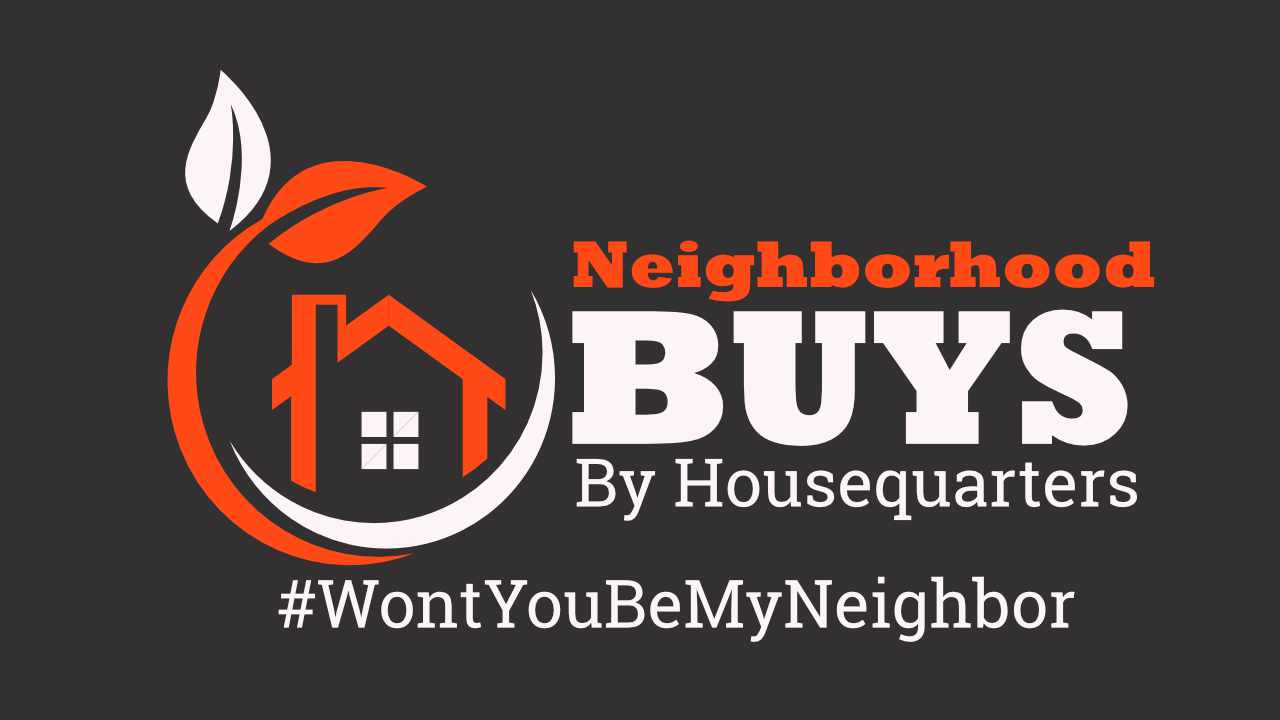 Olivia
South End (Boston), MA
After purchasing our home, Housequarters helps us manage our condo association. They saved us thousands of dollars up front but identifying inefficient payments and vendors, they manage any issues (basically like our personal home concierge), and suggests proactive ways to ensure we are maximizing value of our home. They are very responsive, diligent, and prioritizes customer experience. Highly recommend overall.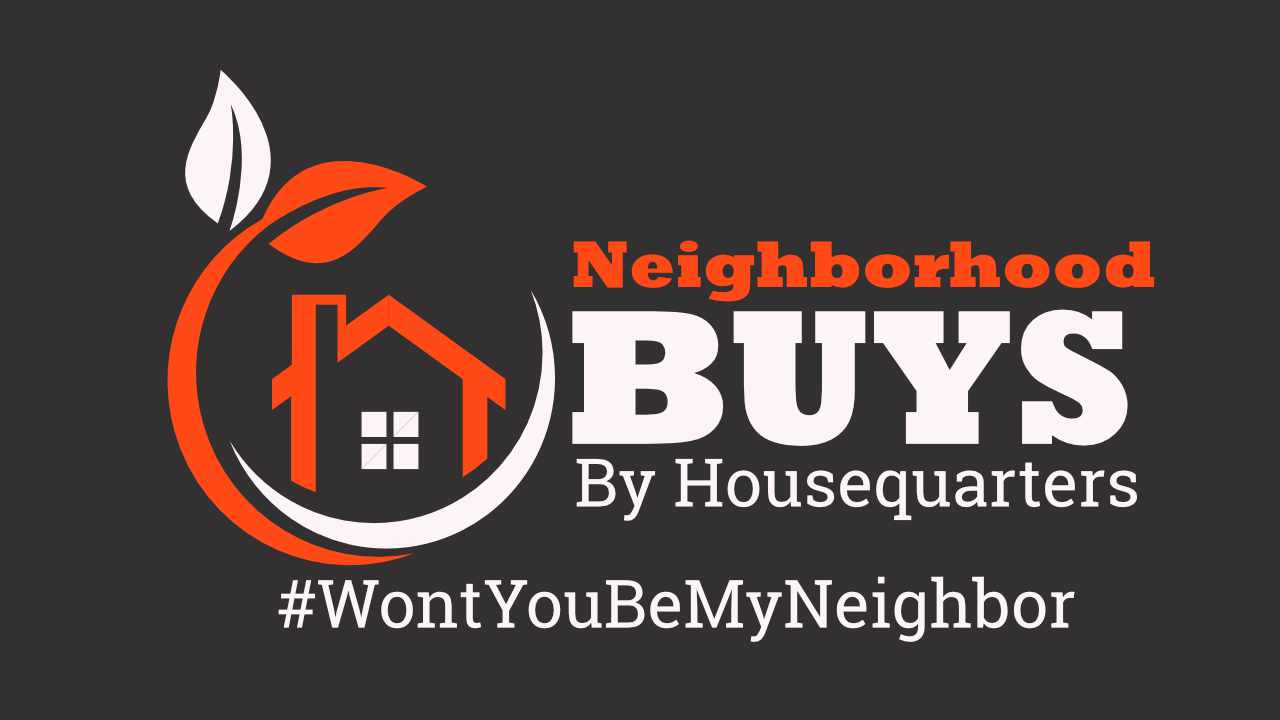 Adam & Kim
Boston (South End), MA
The Housequarters team is super responsive, know all the appropriate regulations and building codes, and do great work! Did a great job on our roof deck and sauna. We just keep calling them!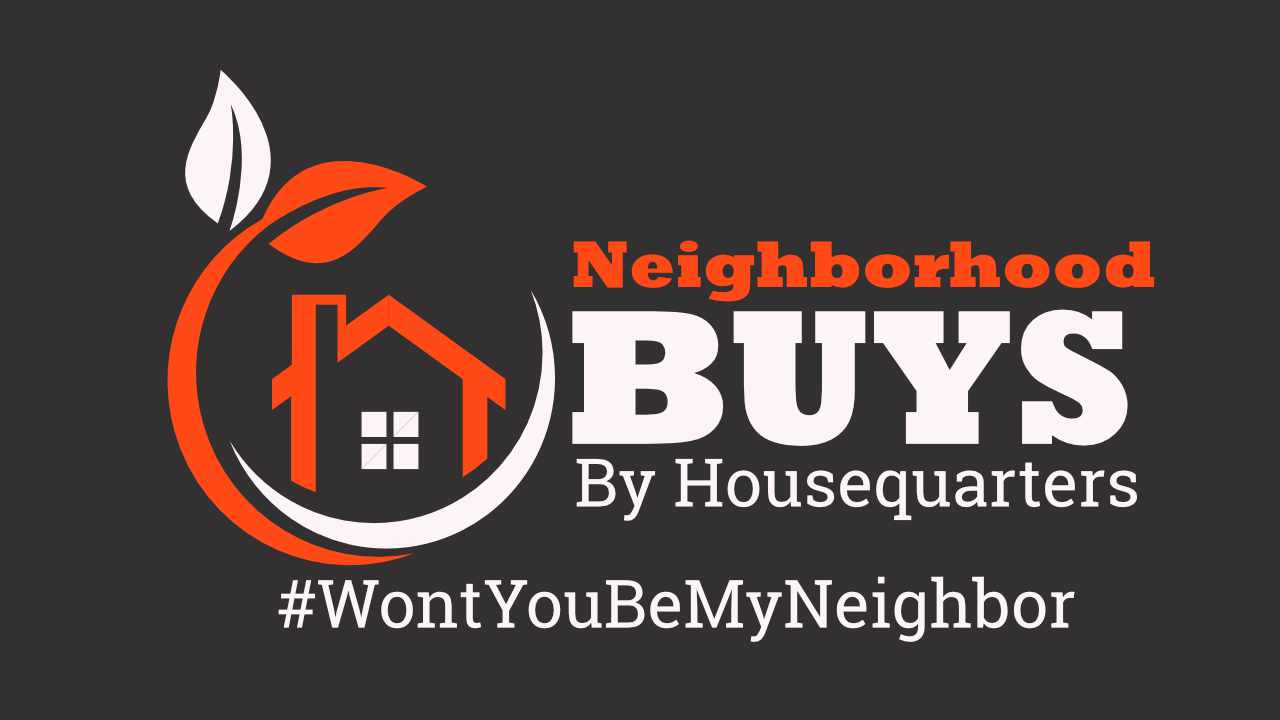 Lily
Boston, MA
Relocating from San Fran, Housequarters was the defining factor that made purchasing and moving into our new home possible. They helped us with the search, managed the purchase process, and then helped with the actual move in. On the search, Housequarters helped us scope what we were looking for, generate a solid list of leads based on our criteria, provided impartial advice and perspective when evaluating properties , including reference data points and background information. They owned the inspection process, helped us find a lawyer, and oversaw the purchase process. After close, they even helped us with things like changing locks, installing new components, insurance, etc. Excellent service, diligent, friendly, and easy to work with - so valuable for us as first-time homeowners. Will continue to use for ongoing house management and any future purchases!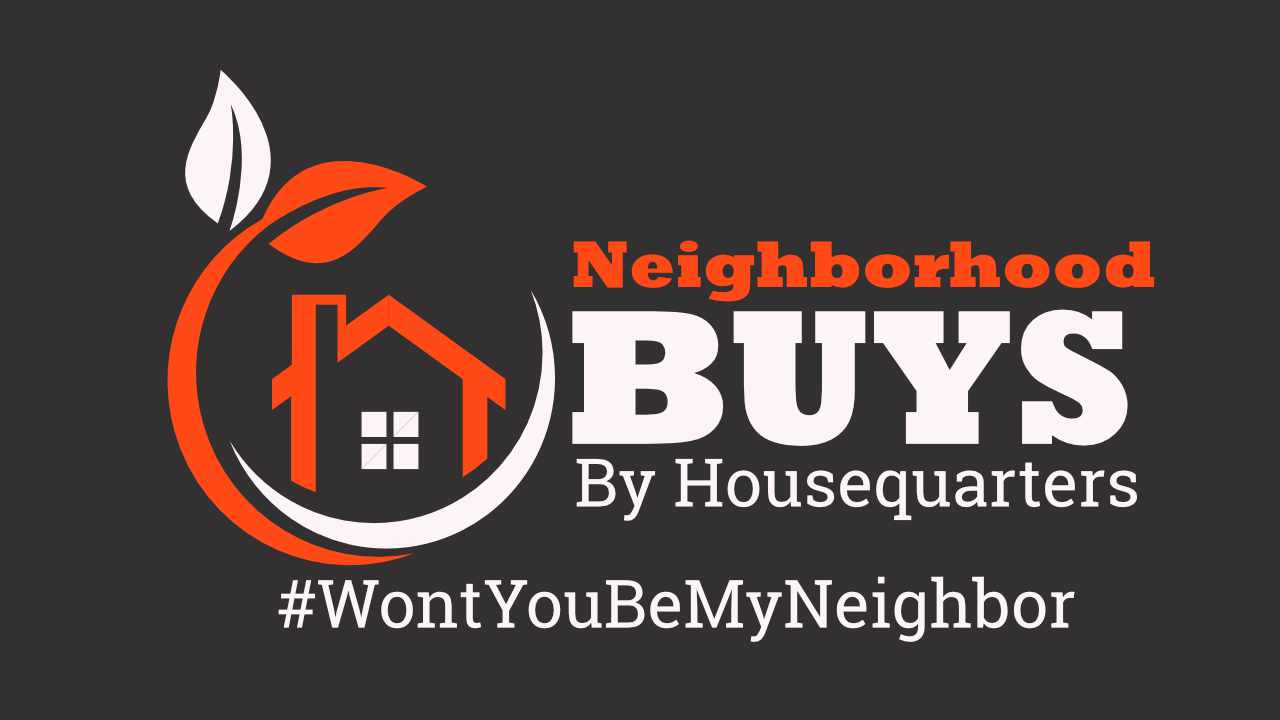 Julia
North End (Boston), MA
When I bought my condo earlier this fall (Which Housequarters was my buyer's agent for), I knew that I wanted to redo the kitchen but was unsure about how to maximize the space. The team came in worked with me to incorporate all of the features I wanted (e.g adding a dishwasher, expanding the counter space etc.) and design a kitchen that worked for me and my budget. He gave suggestions on finishes/fixtures but also worked with me to find the best products in the finishes I wanted for the place. He navigated the Boston permitting process faster than anticipated. He was always responsive and worked quickly to make sure I was not without a kitchen longer than needed. I could not be happier with my new kitchen!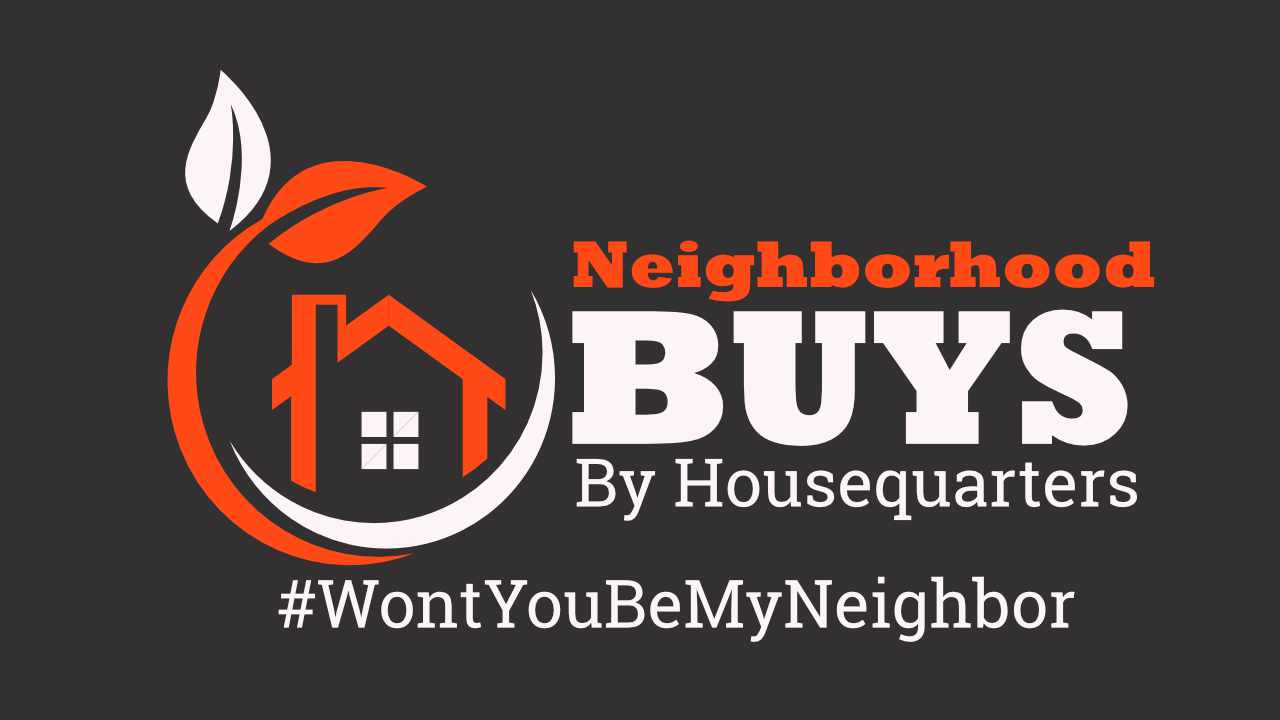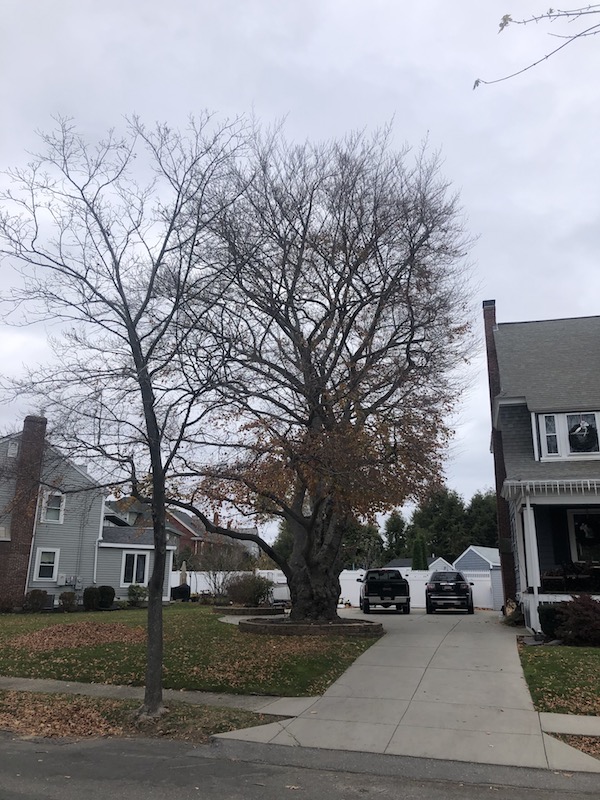 Lisa
Winthrop, MA
We love our beech tree, but it was getting too close to the house and hit my head when cutting the lawn. Was thrilled that the team knew exactly what to do, and it looks 100% natural.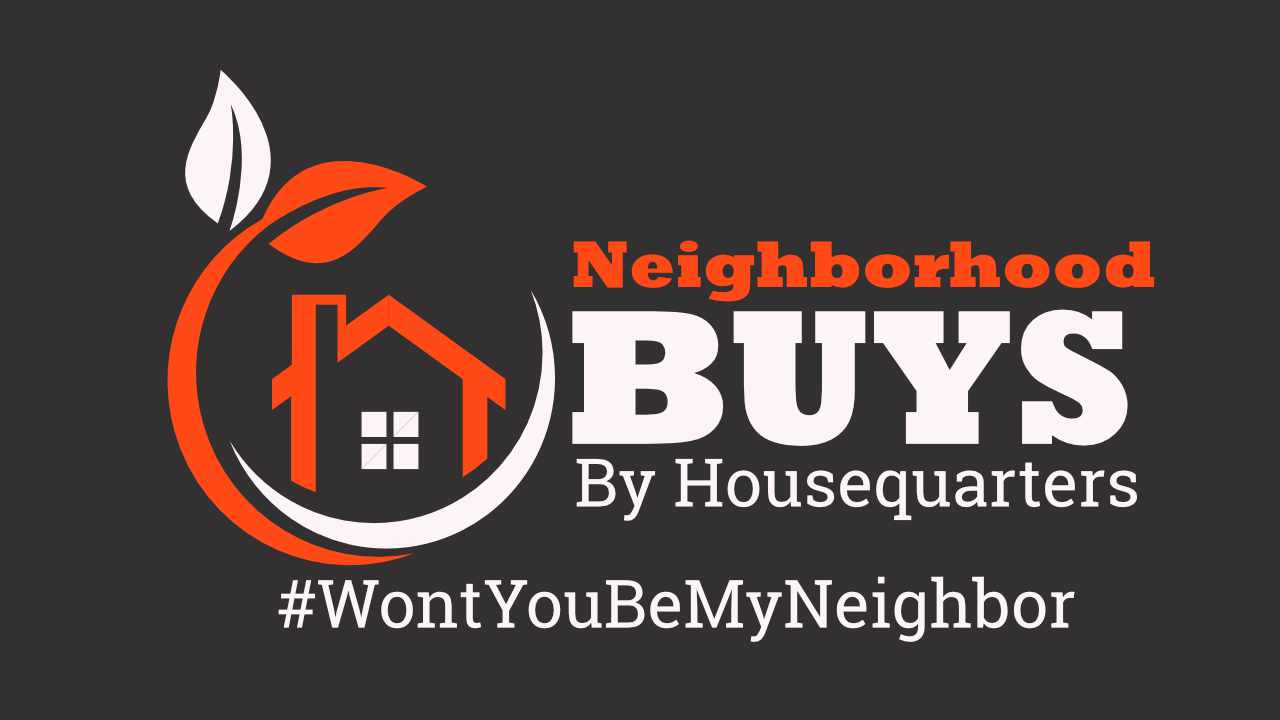 Gabri
Dedham, MA
I can honestly say the Housequarters team is transforming my home. It started with the deck, now they did an amazing new kitchen and bathroom, suggesting options I did not even know existed. They even took me to pick out my counter-top slabs! I'm sure I'll have them back for the next improvement!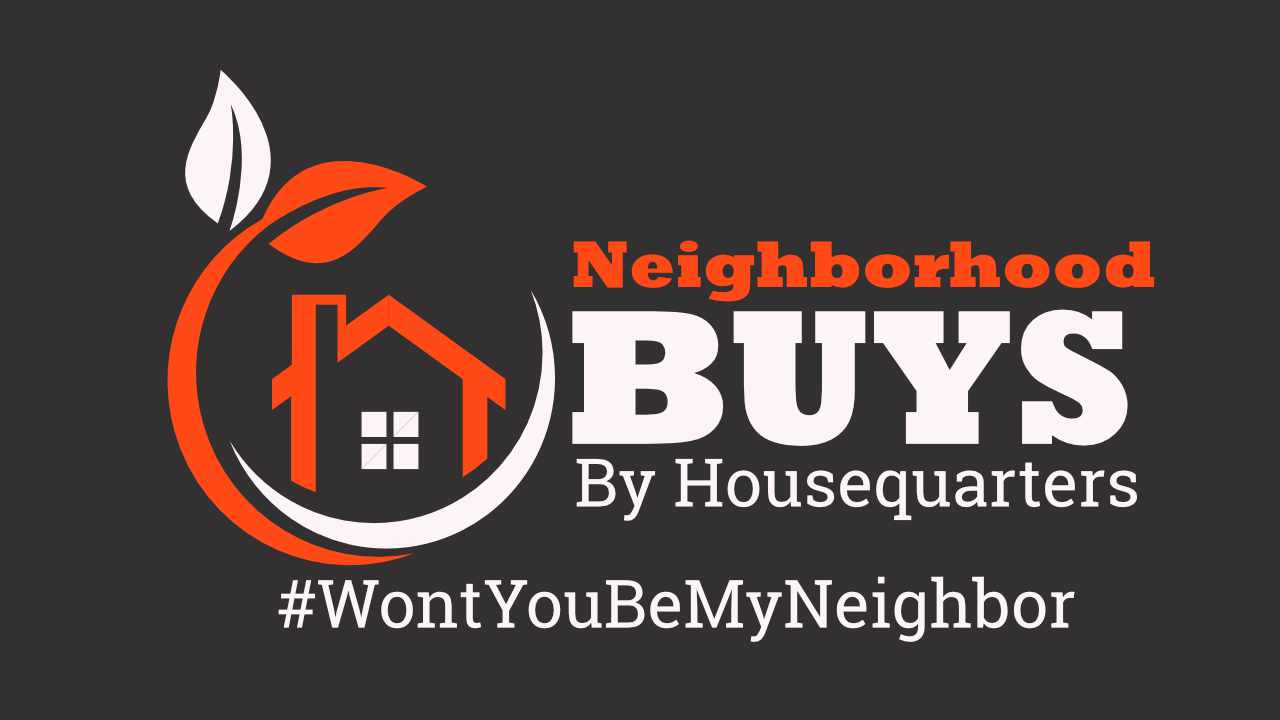 Sarah & Mike
Milton, MA
With just a couple of pictures, Housequarters transformed our bathroom into exactly what we wanted. Their team did great work, communicated well, and finished ahead of schedule. Have already recommended them to friends and started to look at other projects they recommended.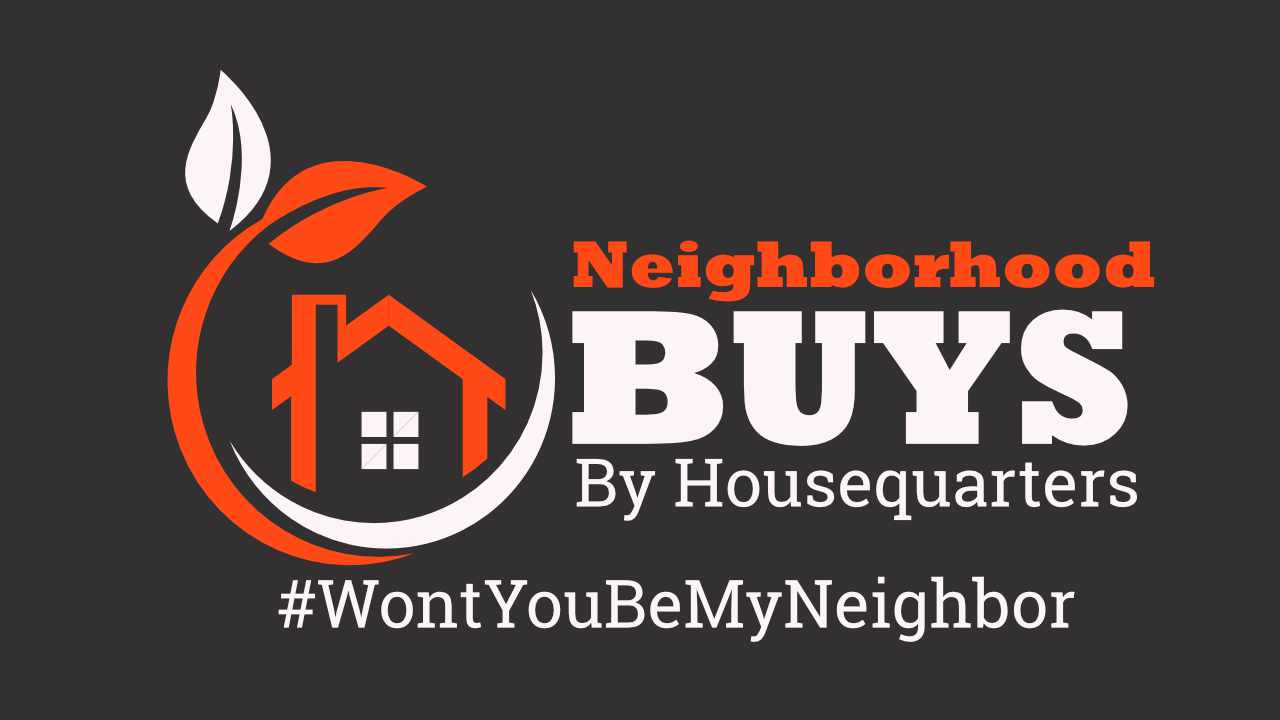 Kelly and Kevin
Winthrop, MA
Our experience with Housequarters was outstanding! They gave us such superior service from our very first meeting. He was on time with all work to be done and the workmanship was at the highest level. We will absolutely use Housequarters for our next project he makes the process of a home improvement project stress free!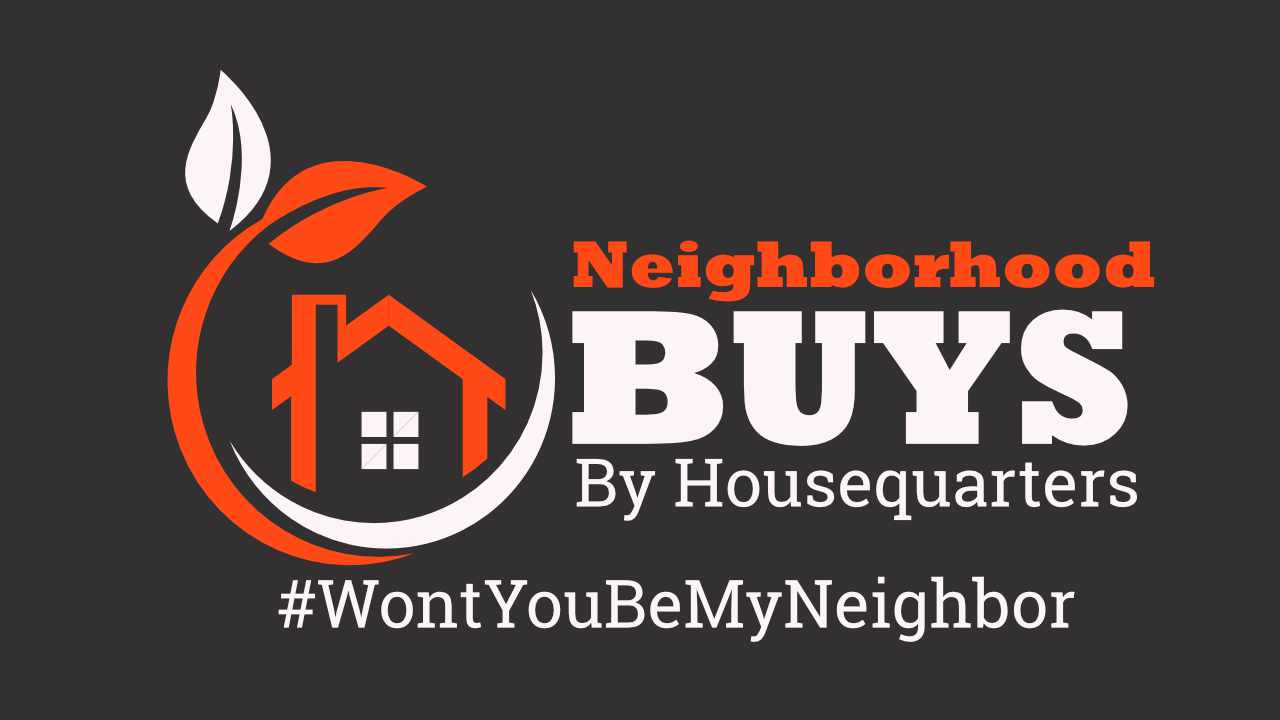 Christina
Boston (South End), MA
This company is brilliant. Within 1 month of using them, they already found ways to save us thousands in expenses, plan and operate more efficiently, and quickly solved some emergency problems. I've already told a dozen of my friends they need to use Housequarters.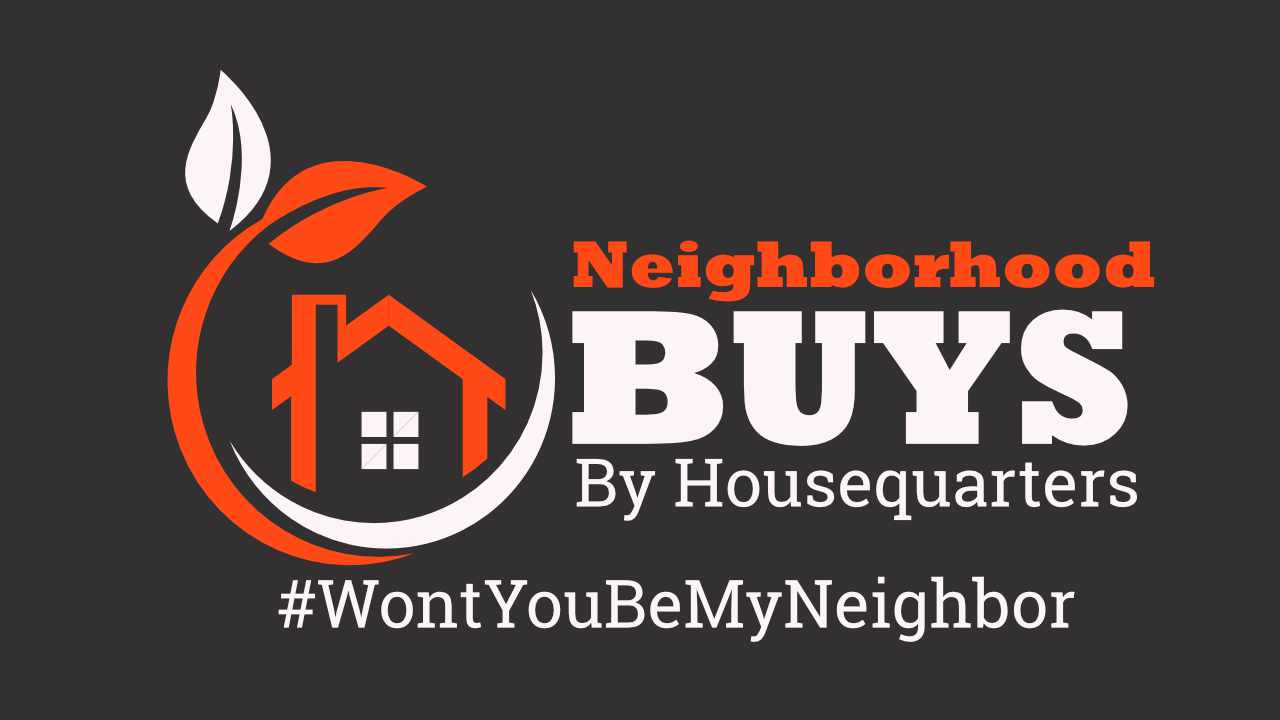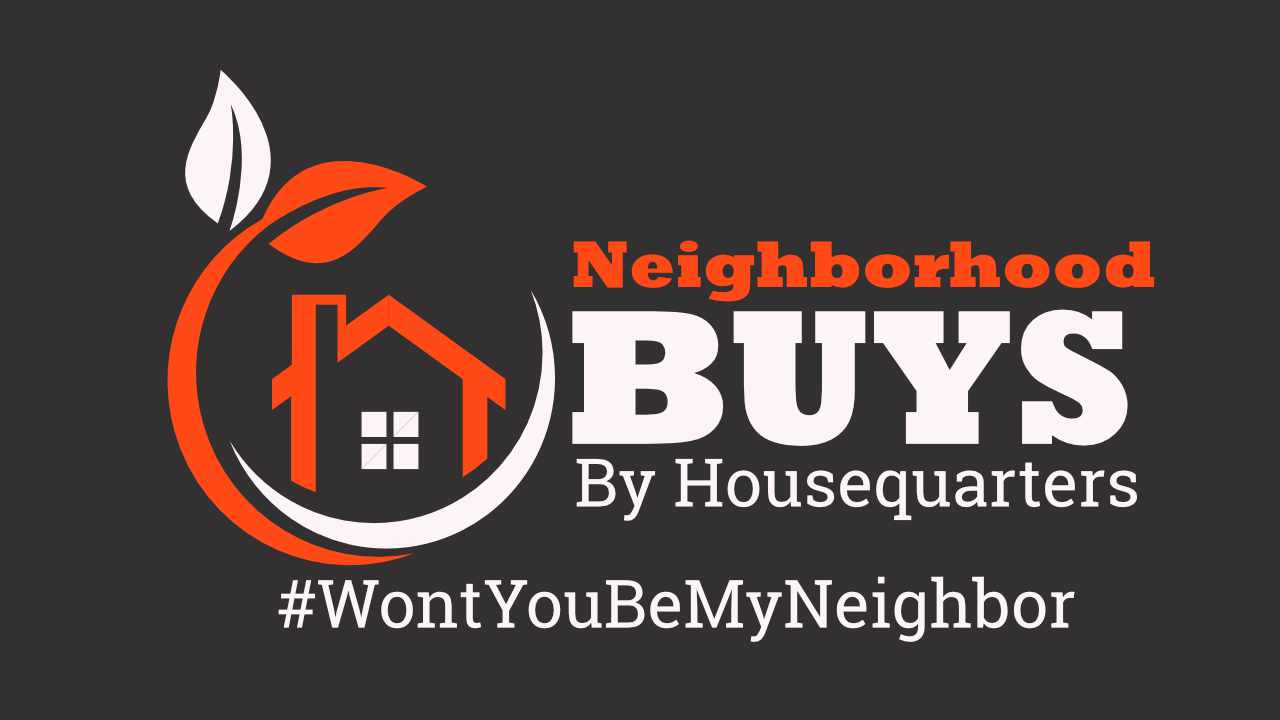 Gabri
Dedham, MA
The Housequarters team was there every step of the way when I bought my house, evaluating properties, setting me up with terrific lawyers, banks for mortgages, home inspectors, and even the best handyman to change the locks. They made sure I knew everything I needed throughout the process.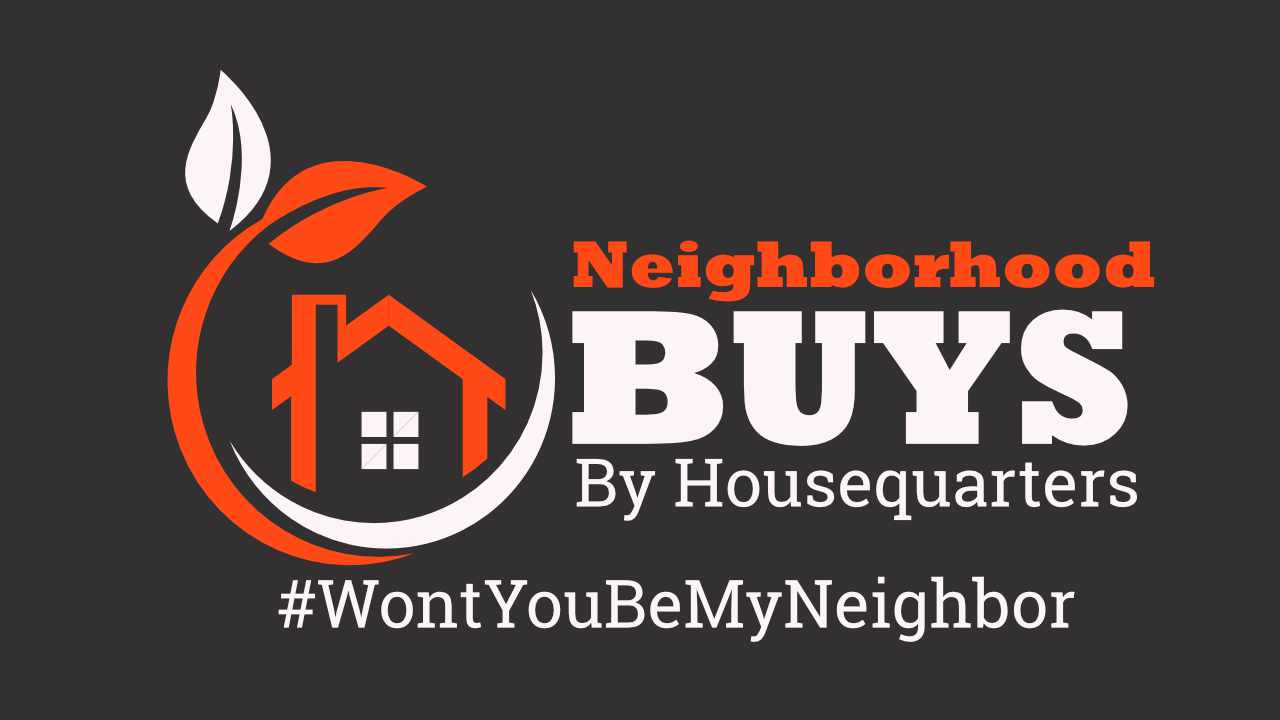 Tricia
Winthrop, MA
I lived with the same gross bathroom for 30 years, but the Housequarters team helped me plan and complete the makeover I had always wanted, keeping on time, and budget with incredible craftsmanship, and finding solutions I did not even know existed. They even sourced terrific carerra marble at a big savings to me. I now have the bathroom I have always wanted.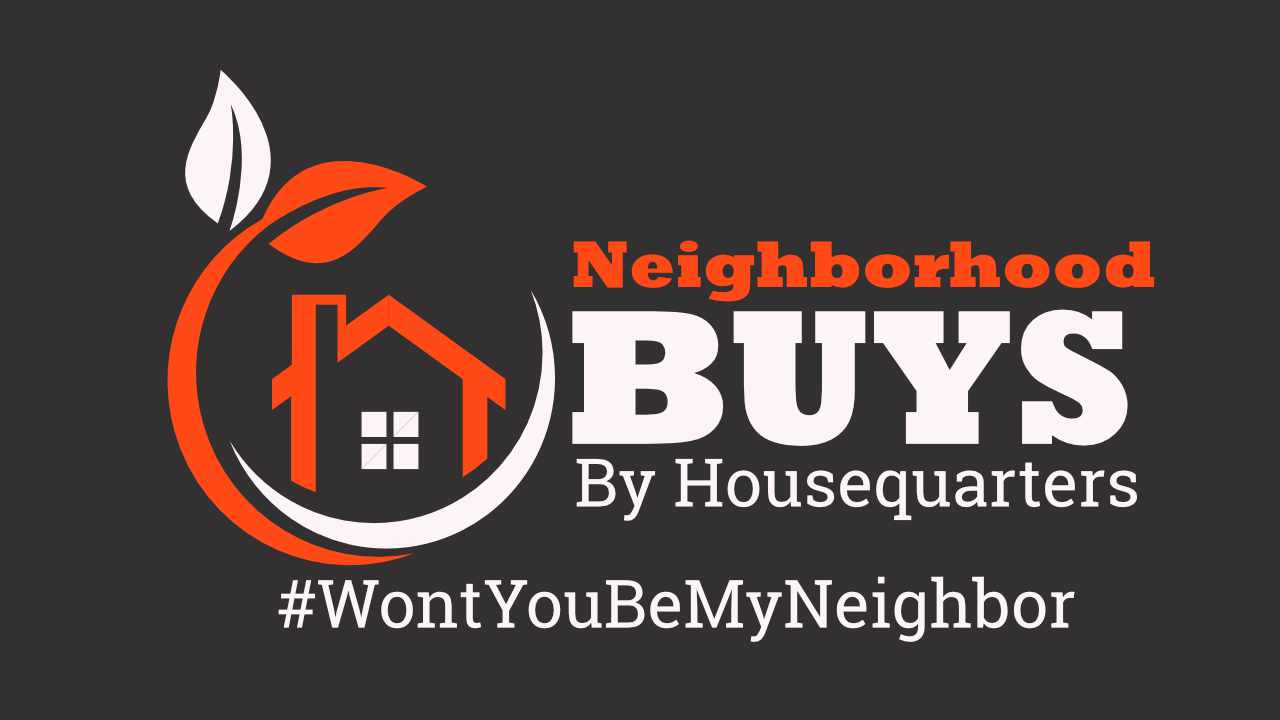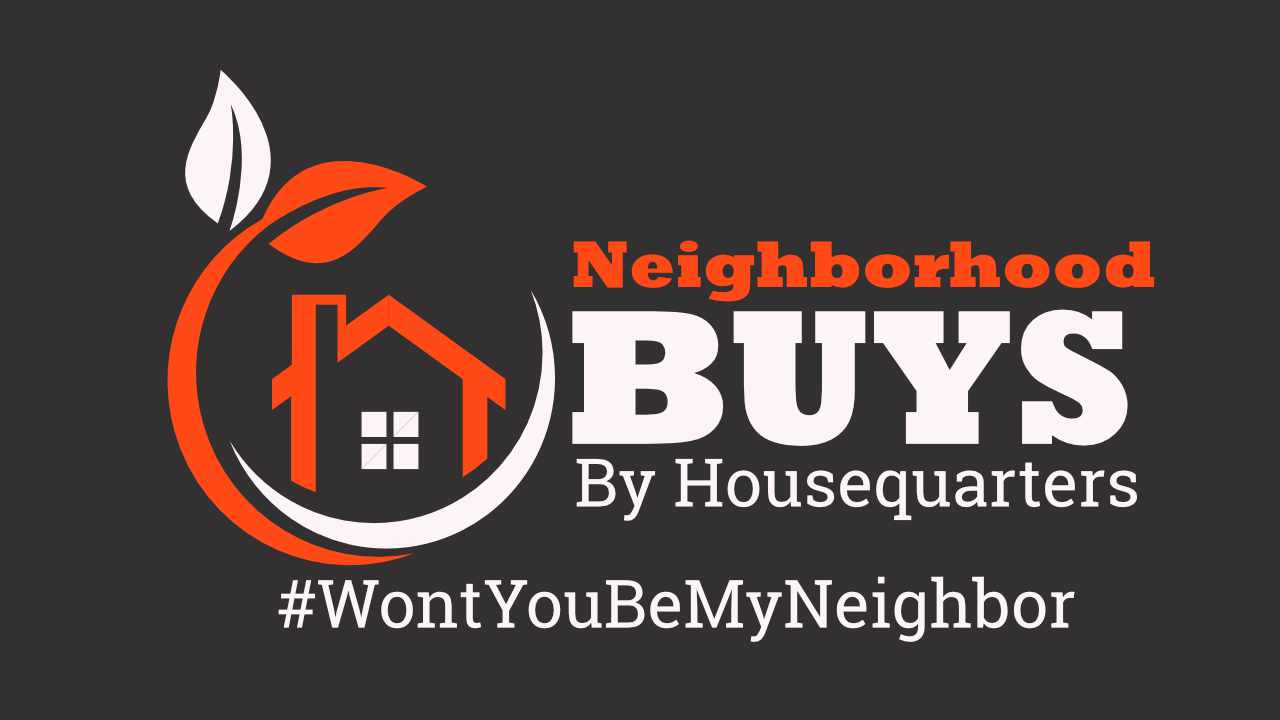 Alex
Boston, MA
I am just making my way back to the city, and used Housequarters to help me find a terrific new home. They were great at explaining everything, and helping me navigate the entire buying process. I am already lining up more projects for them to help with.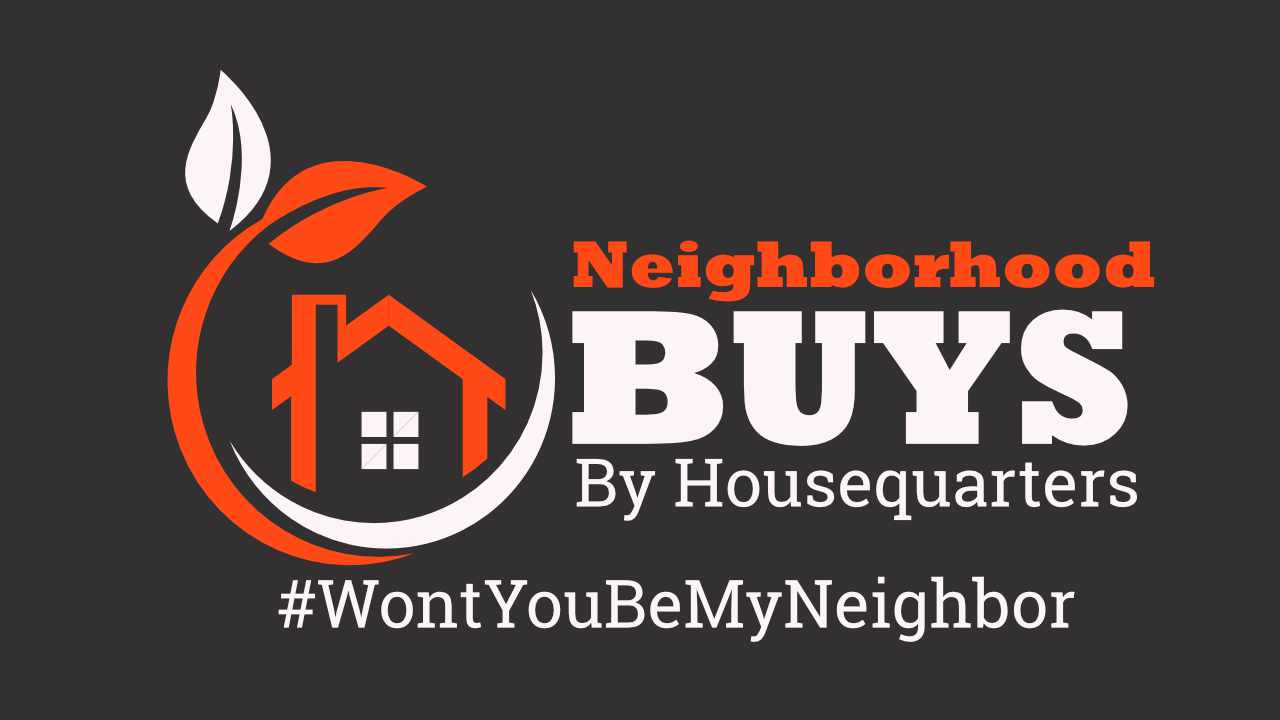 Daphne
Boston, MA
Housequarters represented me when I was looking to buy a condo in the South End. They were very helpful in finding and sending listings to me and making appointments to show me places, even outside of the normal open house hours. They were always prompt in his response time and for our meetings. It was a pleasure working with them!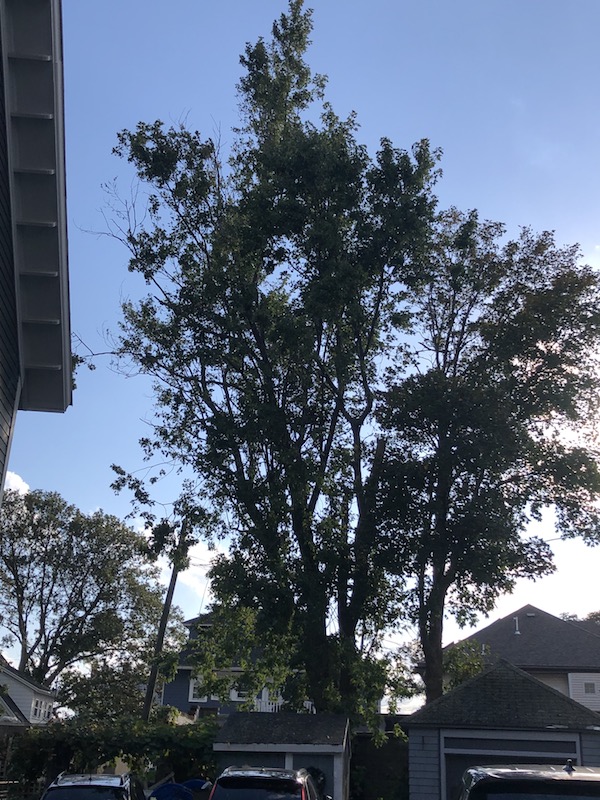 Tricia
Boston, MA
We thought it was a goner. But an expert set of eyes showed us some selective pruning could make it safe and give it a new life.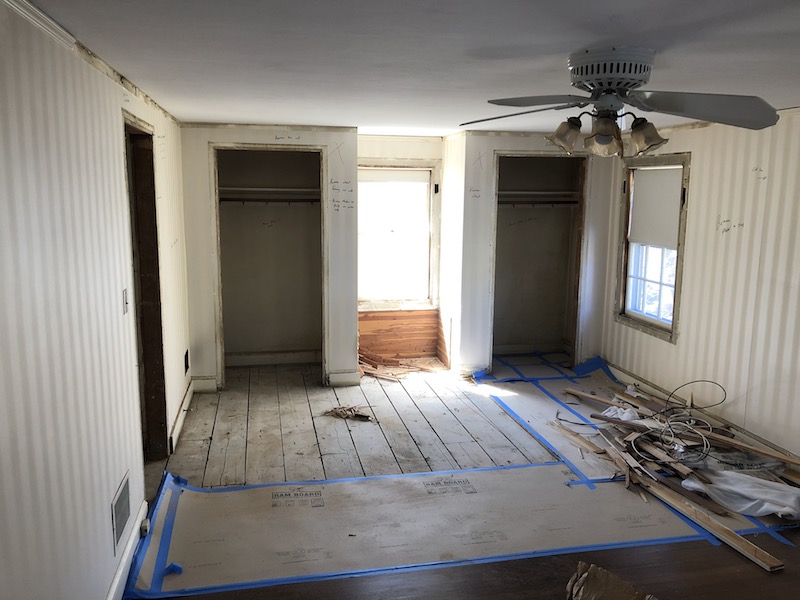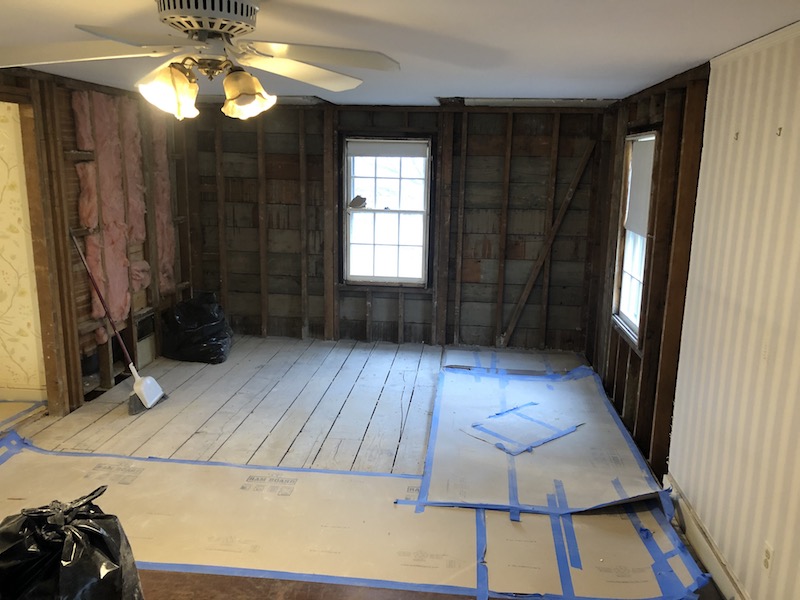 Kelly
Marblehead, MA
Needed to get some selective demo done in preparation for our new Master bath and closet. The team protected everything, even salvaged old, hard to find materials, and took it all away!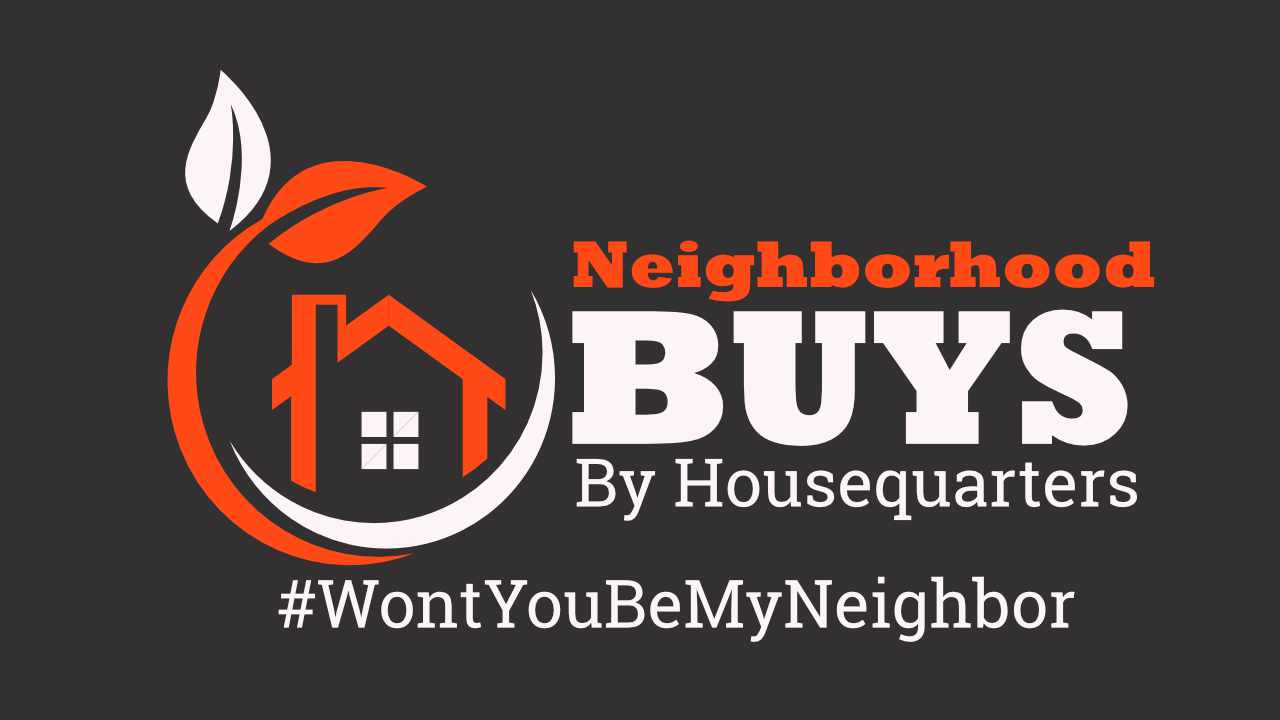 Kathleen
Winthrop, MA
I have used Housequarters for a range of projects from designing and building a new deck, to this wonderful job creating a custom door to my basement out of PVC. It is perfect and looks great!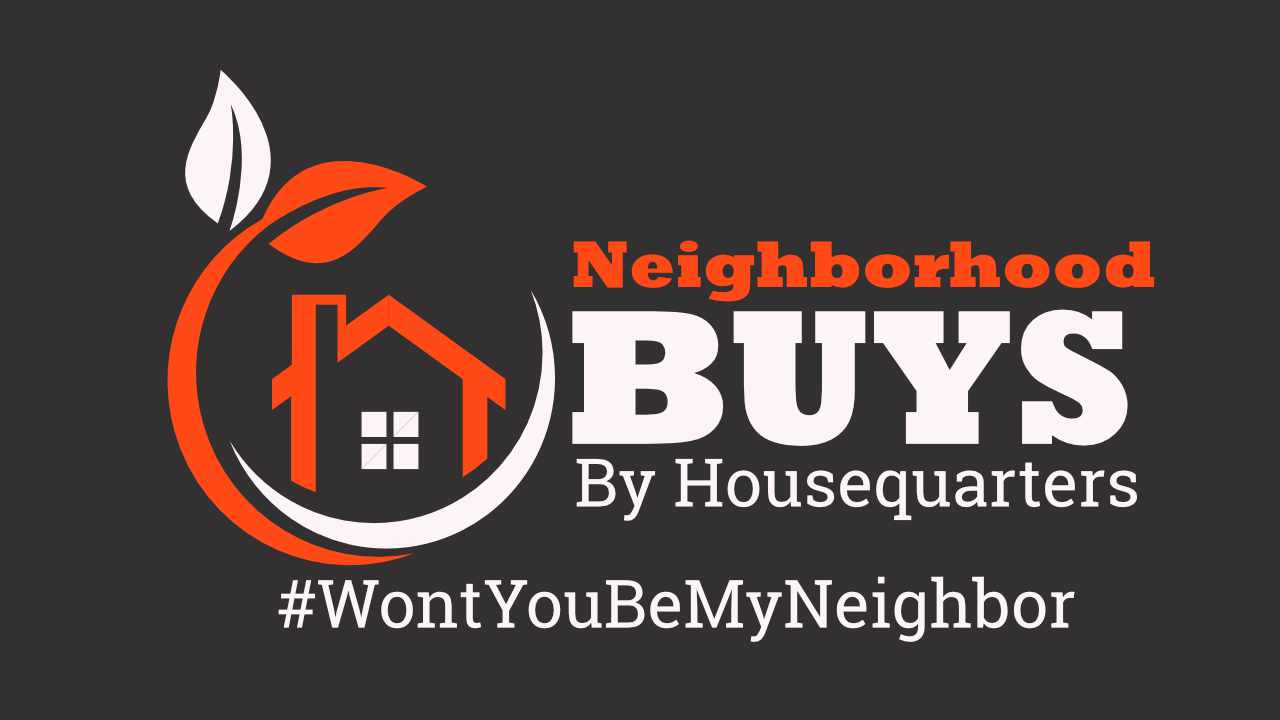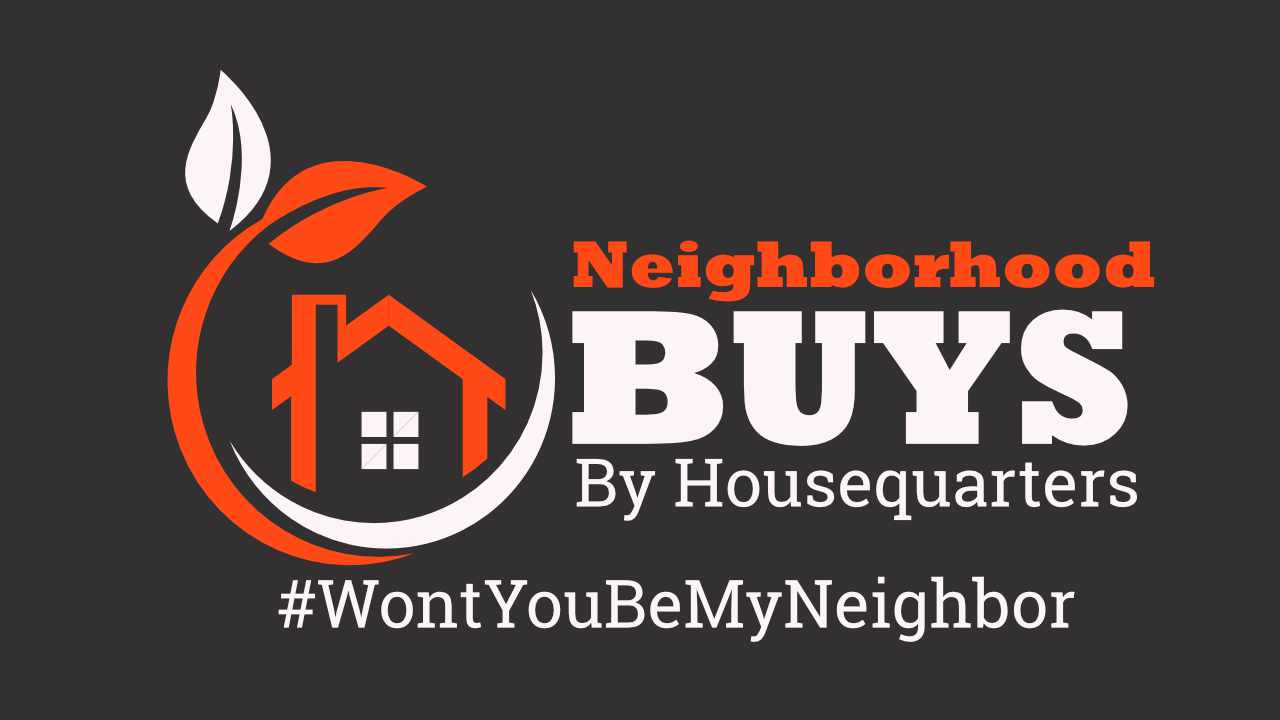 John
Winthrop, MA
I recently hired Housequarters to remove knob and tube wiring in my house. Their quote for the job was fair. The team was very professional and finished the job within the estimated time frame. I recommend them highly .
Won't You Be Our Neighbor?
Current Neighborhoods
Eastern Massachusetts